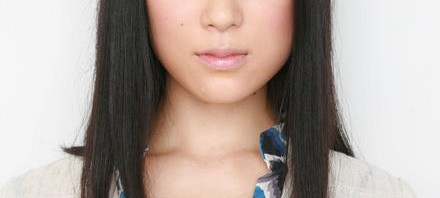 Actress Hatsune Eriko (29) will soon make her Hollywood debut. She has been given the lead female role in "Emperor," opposite starring actor Matthew Fox. The project, which was first reported last month, is being directed by Peter Webber ("Girl with a Pearl Earring") using a screenplay written by David Klass ("Walking Tall") and Vera Blasi ("Tortilla Soup").
"Emperor" is a love story set right after the end of World War II, reportedly inspired by true events. Fox plays General Bonner Fellers, who served under General Douglas MacArthur (played by Tommy Lee Jones) and was a key figure in the Tokyo War Crimes Tribunal that determined the fate of Emperor Hirohito. While dealing with the politics surrounding the tribunal, Fellers is romantically involved with a Japanese exchange student named Aya (played by Hatsune).
Hatsune has appeared in television dramas such as "Junjo Kirari" and "Ohisama," and she recently had a role in the high-profile movie "Norwegian Wood."
More Japanese cast members for "Emperor" are expected to be announced in the near future. Production on the movie is already under way, with scenes being shot in Japan and in New Zealand. The movie's release date has not yet been announced.
Source:
Eiga.com