TBS plans to broadcast a drama special titled "Okujo no Aru Apato" ("apartment with a rooftop") on March 21, starring actress ] (23). The story was...
] has announced the artist lineup for the 63rd ]. This year will have a total of 50 artists performing, 25 for each of...
] (20) will star in ]'s Monday night drama series this winter, titled "]." This will be her first lead role during golden time,...
Released 2010.11.16 City Complex is Bye Bye Sea's first full album. Two songs from their debut mini-album were included on the album, "Nae...
Yesterday, several sources reported rumors that actress ] (26) and actor ] (29) are getting divorced. Today, Takaoka personally confirmed the situation during a...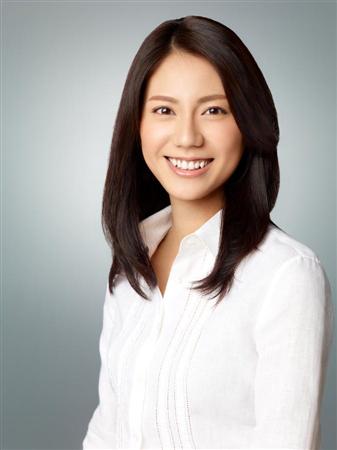 "]" star ] (26) will lead a ] drama series this winter, tentatively titled "]." The series is said to be a home drama...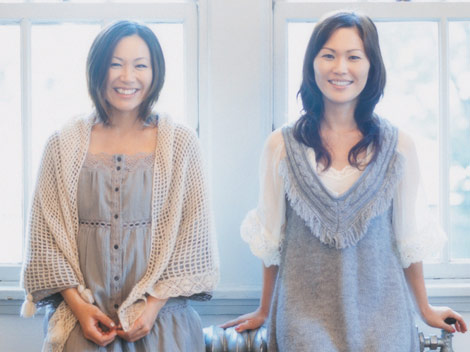 ] keyboardist ] (33) gave birth to her third child last week. Her agency has just announced that her new baby, a boy weighing...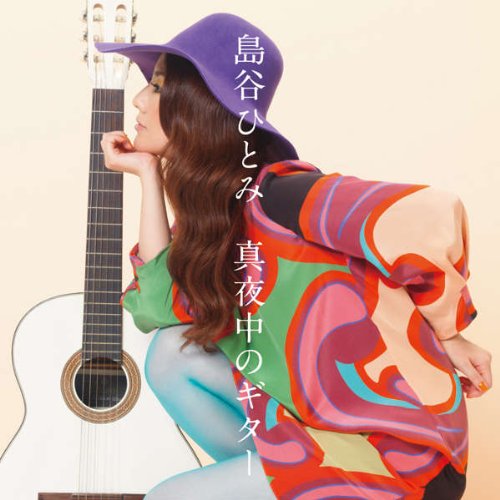 Released 2010.10.06 "Mayonaka no Guitar" is the thirtieth single released by Shimatani Hitomi. The title song is a cover of the 1969 single by Chiga Kahoru. ...
Released 2010.10.13 "Sweet Delight" is Jessica's first solo digital single. Tracklist Sweet Delight (SPC Ver.) Sweet Delight (Radio Edit) Sweet Delight (East4A QM Mix) (SPC Ver.) Sweet... Released 2010.05.26 "Maigo Inu to Ame no Beat" is ASIAN KUNG-FU GENERATION's fifteenth single. The main track is the theme song for the anime Yojouhan Shinwa Taikei. Released2010.05.26Catalog...
On Christmas Day, ] announced the official performance order for this year's ]. For the second year in a row, ] will serve as...