 Released 2010.04.28 Jitensha is ORESKABAND's fourth single. The title track was used as the 13th ending theme song for the popular anime Naruto Shippuuden. Released...
] has announced the artist lineup for the 63rd ]. This year will have a total of 50 artists performing, 25 for each of...
] (20) will star in ]'s Monday night drama series this winter, titled "]." This will be her first lead role during golden time,...
Idol group ] took #1 on the sales charts this week, as they set a new all-time record for highest first-week sales at more...
Today, Trigun hits the big screen in North America, Discotek salvages an older title, and ACEN drags in Yoshiki. Sources: Story 1 Story 2 Story 3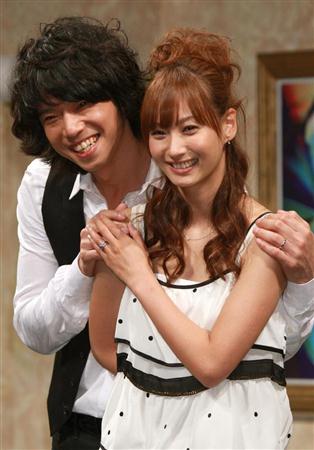 Talento and former ] member ] (26) confirmed on her official blog yesterday that she and comedian ] (35) are expecting their first child....

Popular singer and talento ] (33) has been announced as the star of the next "]" film. This will be his first time starring...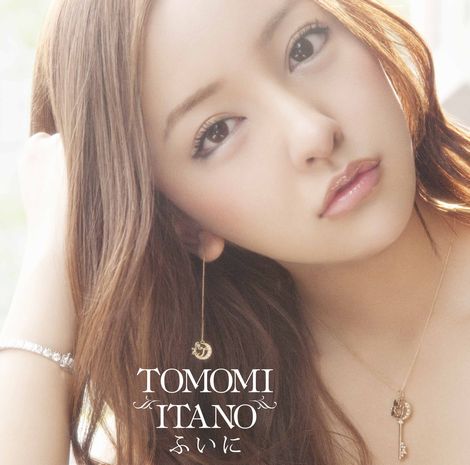 ]'s ] scored her first #1 with her second solo single, "]." It sold more than 90,000 copies, but that was far short of...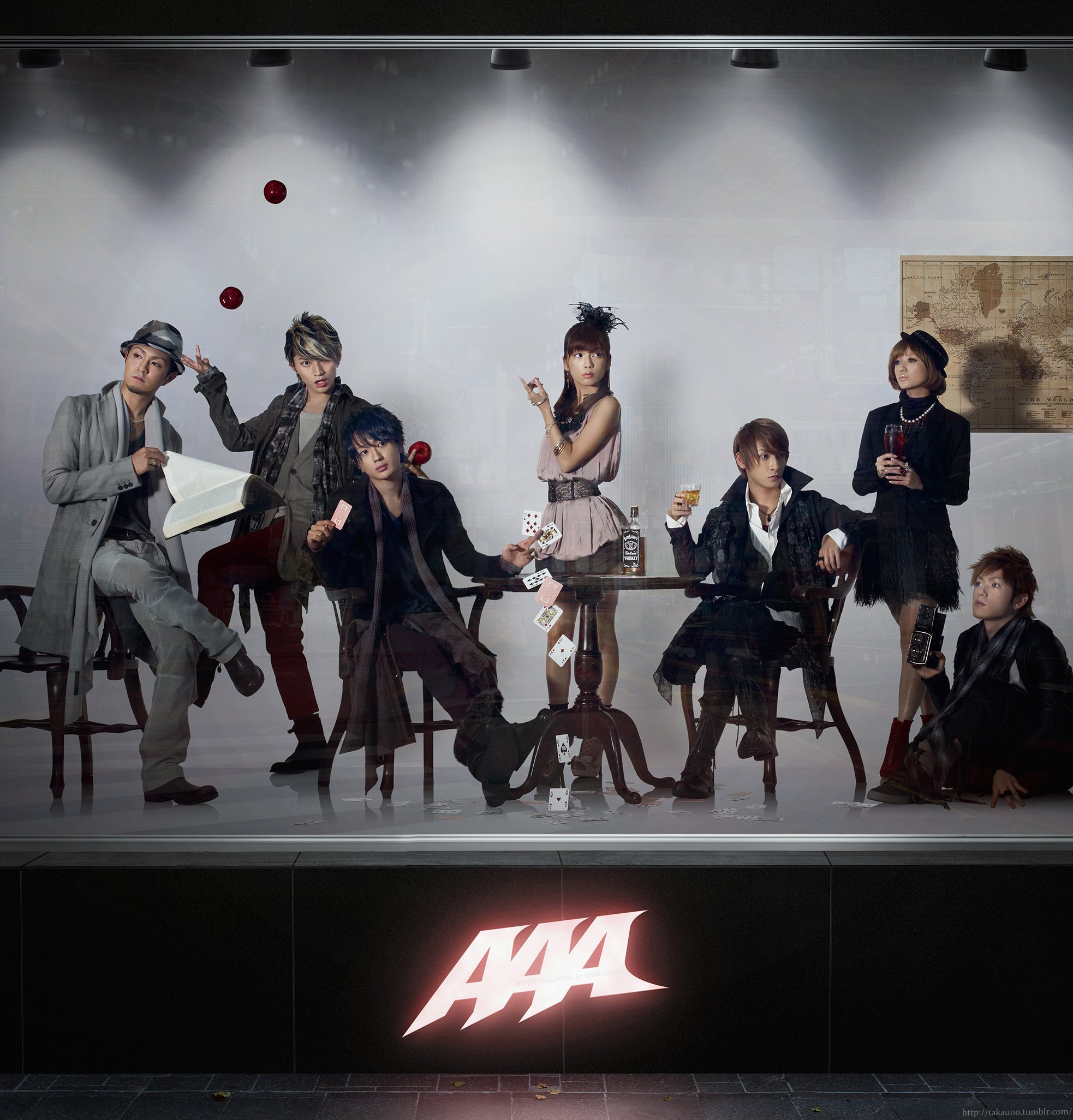 Released 2010.11.17 "PARADISE/Endless Fighters" is AAA's 26th single. This single is available in four editions: two CD+DVD editions, the Jacket A version including the...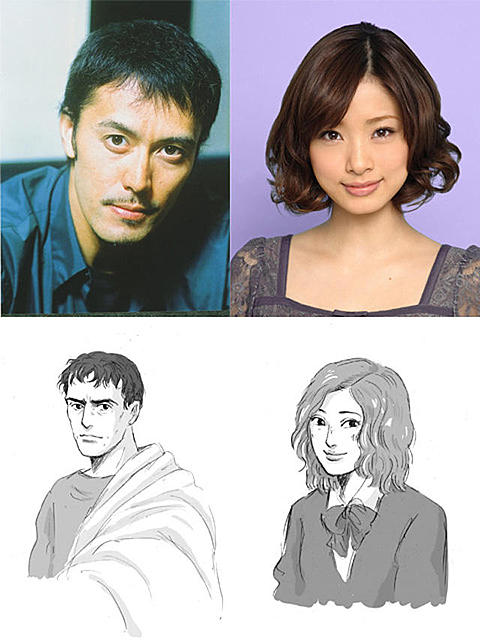 Cameras are already rolling for the live-action movie adaptation of ]'s "]" manga, but the main cast has just been revealed. ] (46) will...
]'s 2010 novel "]" is getting a movie adaptation, starring ]'s ] (37). Kokubun has not starred in a movie since the award-winning "]"...