Today, the date of AM2 2012 is revealed, Tecmo-Koei announces new Dynasty Warriors, and Japanese Diet member commits sacrilege. Sources: Story 1 Story 2 Story 3
] has announced the artist lineup for the 63rd ]. This year will have a total of 50 artists performing, 25 for each of...
] (20) will star in ]'s Monday night drama series this winter, titled "]." This will be her first lead role during golden time,...
The manga "]" by ] is getting another live-action adaptation this summer, it has been announced. Details about the format and the cast will...
Child star ] (6) will make her singing debut this spring, providing the theme song for her upcoming drama series "]." She and co-actor...

Idol group ] topped the charts this week with their 7th single, "]," selling almost 383,000 copies. This is the group's 3rd consecutive #1...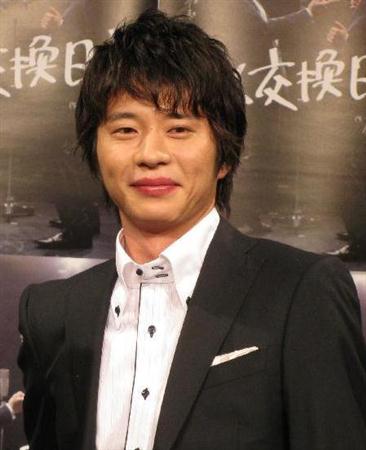 Actor ] (27) and actress ] (28) have just announced on their official websites that they are now married. They registered their marriage on...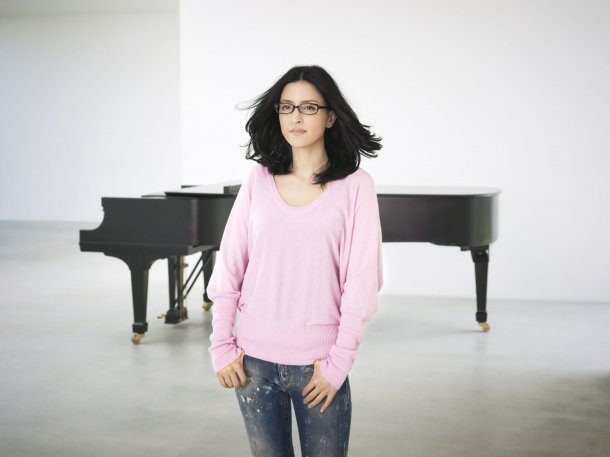 Angela Aki announced today her "MY KEYS PLUS + TOUR 2010 LIFE" tour. The tour, which starts October 9th, will consist of over 20...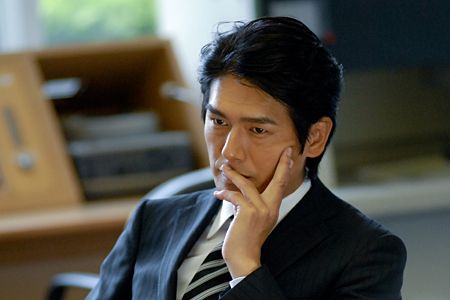 ]'s popular "]" drama series is coming back for a third season. ] (27) and ] (45) are naturally reprising their roles as a...

Actor ] (28) is going to soon make his voice acting debut, taking on the role of Jesus for the animated film version of... Released 2010.06.23 "Addicted to love" is the twenty-ninth single released by w-inds.. The title track was used as the NHK dorama Mattsugu ~Kamakura Kashitorimono Hikae~ theme song....