Today, Major Charity money for To-Love Ru, Netflix raising prices, and Final Fantasy packed with music! Sources: Story 1 Story 2 Story 3
] has announced the artist lineup for the 63rd ]. This year will have a total of 50 artists performing, 25 for each of...
] (20) will star in ]'s Monday night drama series this winter, titled "]." This will be her first lead role during golden time,...
According to the Sankei Sports newspaper, actress ] (23) and ] member AKIRA (29) are currently in a romantic relationship. A source with knowledge of...
Legendary actor ] (80) is coming back to the big screen with his first film in roughly 6 years. He will play the lead... Released 2010.06.30 "Nee" is DREAMS COME TRUE's 48th single. The main track was used as the theme song for the movie FLOWERS as and the CM song for Shiseido TSUBAKI. Released2010.06.30Catalog...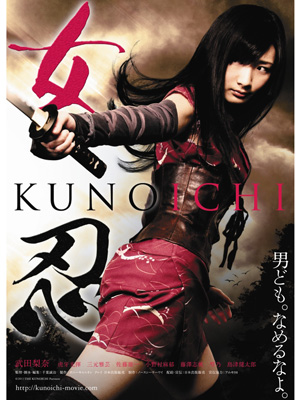 Action actress ] (19) has been given her third starring movie role, playing a female ninja in a film titled "KUNOICHI." Takeda has been practicing...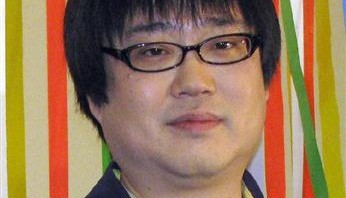 Actor ] (49) recently got married for the fourth time, reports this week's issue of ]. His partner this time is actually his wife...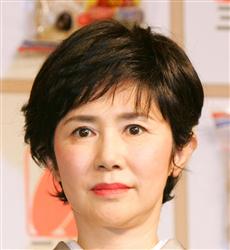 Actress and former idol ] died of breast cancer on the night of April 21 at a Tokyo hospital. She was 55. Tanaka was born...
], the former bassist of rock band ], passed away on July 17 at a hospital in Saipan. He was 45 years old. According to...