Welcome to the
new Generasia
, now with new features and a mobile-friendly browsing experience. Be sure to check out our
Facebook page
for the latest changes and to interact with thousands of fans worldwide just like you!
Go Eun
From generasia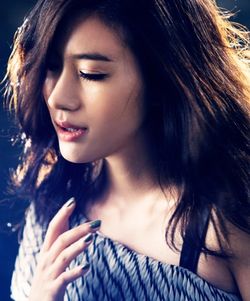 Go Eun (고은) is a Korean Pop ballad singer debuted in 2008 with the digital single "Saranghae Saranghae Saranghae".
Profile
Discography
Mini-Albums
Digital Singles
Collaborations/Other
External Links
---
This article is a stub. You can help generasia by expanding it.