Be sure to check out our
Facebook page
for the latest changes and to interact with thousands of fans worldwide just like you!
Shonan no Kaze
From generasia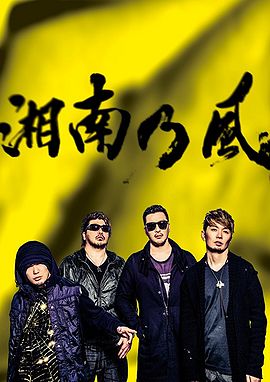 Shonan no Kaze (湘南乃風) is a four-member reggae group, mostly known for their 2006 hit single "Junrenka". The name of the band means "a breeze from Shonan" (a resort destination in Japan).
Members
Information
RED RICE and HAN-KUN both started to form a band together while they were in Shonan. RED RICE had a fascination with reggae and hip-hop, while HAN-KUN was originally a dancer from Shonan. HAN-KUN first heard reggae when, by chance, he heard Buju Banton's "Untold Stories" while driving. They met SHOCK EYE, a hip-hop DJ, and Wakadanna (who was managing a reggae bar). From then on, they formed a band under the name Shonan no Kaze and decided to release music together.
In late 2003, the group started to release music under a label that they had created themselves, 134Recordings (under TOY'S FACTORY). Their debut album, Shonan no Kaze ~Real Riders~, reached #60 on Oricon album charts. The band would follow up this album with two top 20 singles, and one year later would release their second album, Shonan no Kaze ~Raga Parade~, which peaked at an astounding #5.
After yet another two top 20 singles, Shonan no Kaze finally got their big break with "Junrenka". This long charting single managed to reach up to #2, and furthermore the resulting album from them grabbed the #1 spot on the Oricon charts.
Interestingly, since their first album, Shonan no Kaze has collaborated with MINMI on at least seven different songs.
Shonan no Kaze's first mini-album was announced for release on July 18 2007, called LOVERS SELE Shonan no Kaze (LOVERS SELE湘南乃風), however it was later cancelled.
Their first single in 2008, "Ougon Soul", was used as the Yonekuro Ryoko-starring drama THE NEGOTIATOR's theme song. The song is said to have a "rock taste".
Discography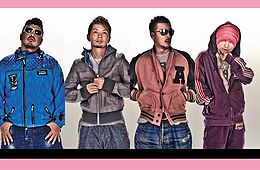 " (2010)]]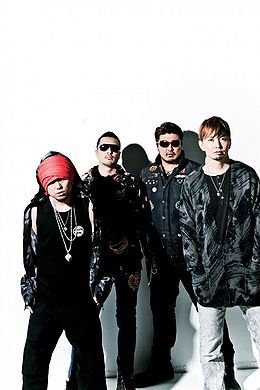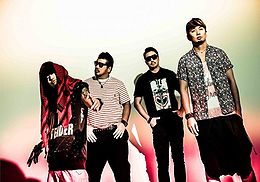 Studio Albums
Best Albums
Remix Albums
Singles
DVDs
Other DVDs
Compilations / Other
Publications
Books
External Links