Ayase Miho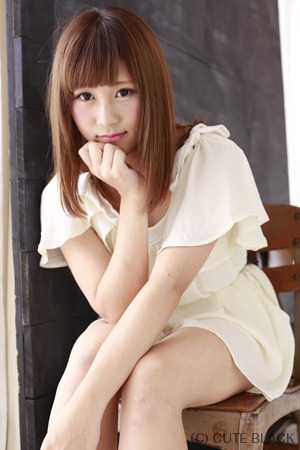 Ayase Miho (綾瀬 美穂) is a former Japanese pop singer and idol. She is a former member of the indies idol group Houkago Princess. She is a third generation member and debuted in 2012 and graduated in 2016. She was the Own Pace Chairman.
Profile
Information
Ayase Miho was the last gen 3 candidate member to officially become a regular member. She officially debuted alongside Sakuragi Nene, Shiraishi Rika and Yamaguchi Miran as a gen 3 member of the group on July 21st. She originally joined Houkago Princess as a cadet member in June 2012.
On March 27, 2016, Ayase Miho graduated from Houkago Princess and retired from the entertainment industry.
External Links