New user registrations have been disabled until further notice. If you would like to create an account, please message
Generasia on Facebook
. Thank you!
NOKKO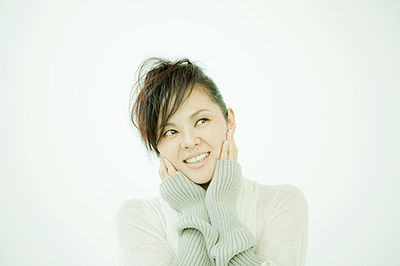 NOKKO (のっこ) is a Japanese pop singer-songwriter, who rose to fame in the 1980's as the vocalist for the band REBECCA. In the 1990's she became a solo artist and has had a very successful solo career. She began her career under Sony Music Entertainment, but moved over to BMG Japan in the late 1990's. Over the years NOKKO has become a very influential artist, inspiring people such as YUKI and Amuro Namie.
Profile
Information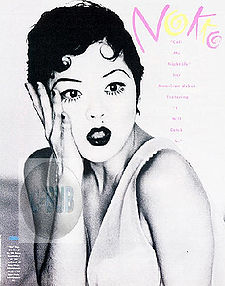 NOKKO was born as Yamada Nobuko on November 4th 1963. She was born in the Urawa prefecture of Saitama, and there her parents owned a home electronic appliance store.
In the early 1980's NOKKO joined a local band called REBECCA. The band soon became well known and was offered a record deal. REBECCA made their debut in 1984 with the single, "Wearham Boat Club". The band started off as a rock band, with NOKKO just as the vocals. As the band pursued a pop career, they utilized NOKKO's unique voice and range, and became one of the best selling bands in the 1980s.
NOKKO married her former band member, Kogure Takehiko (木暮武彦) in 1990. A year later the band broke up and NOKKO began her solo career. The marriage didn't last too long, and the couple split in 1993.
It was in 1993 when NOKKO embarked on a career in the United States. She released "I WILL CATCH U" as a radio single, and followed her her full length English album, "CALL ME NIGHTLIFE".
In 1999, NOKKO started crediting herself as のっこ, with her name written in hiragana instead of romaji.
In 2002, NOKKO married her producer and sound engineer Hotoda Goh. Soon after the marriage the couple started release music as NOKKO & GO. On August 1, 2006 NOKKO gave birth to their first child. The family now splits their time between New York and Japan.
According to NOKKO's official website, she planned on releasing a new full-album in 2007, but the album was never released.
Discography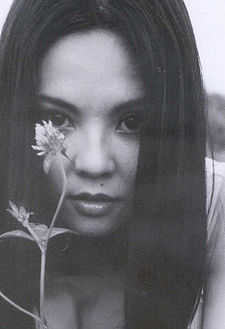 Albums
Other Albums
Singles
Other Singles
External Links