User registrations have now been re-enabled. If you previously had an account and logged in via OpenID, please create a new account. Thank you!
Sangatsu no Phantasia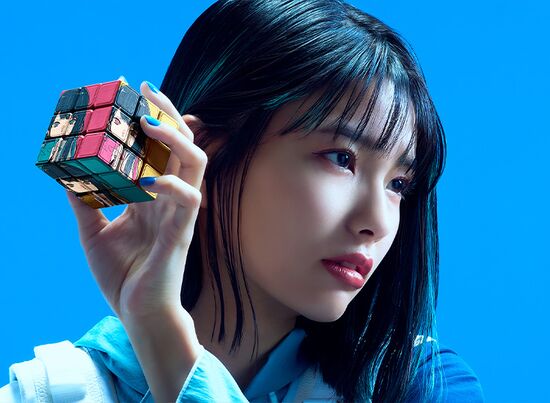 Sangatsu no Phantasia (三月のパンタシア) is a Japanese pop creator project consisting of vocalist Mia and several composers. Their slogan is "Owari to Hajimari no Monogatari wo Kuusou Suru" (終わりと始まりの物語を空想する; Fantasize the Story of the Beginning of the End).
Members
Information
Sangatsu no Phantasia's first video and song, "day break", was posted on YouTube on August 15, 2015. This was followed by twelve other uploads through the end of February 2016. In early February a CD with their song "Itai" was coupled with the 24th volume of the magazine Lisani!. In late March it was announced they would make their major debut with the single "Hajimari no Sokudo", which was to be used as the ending theme for the anime Kiznaiver. It was also announced that duo GARNiDELiA had created a coupling song for the release.
Discography
Studio Albums
Singles
Digital Downloads
External Links