Generasia would not be what it is today without the countless contributions by both staff and members alike! Thank you for all that you do!!
TrySail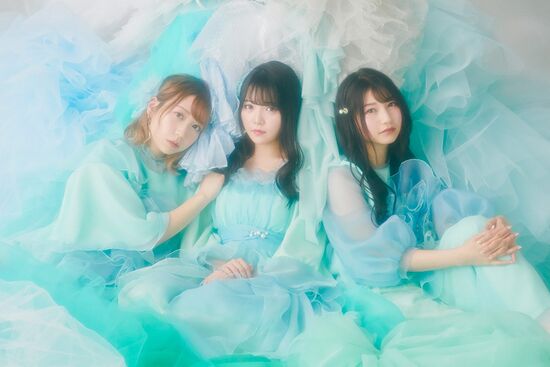 TrySail (トライセイル) is a Japanese pop unit formed by three voice actresses affiliated with Music Ray'n. The trio's music releases are handled by Aniplex.
Members
Information
Formation
In 2011, Music Ray'n held its second Super Seiyuu Audition, aiming to debut the next generation of seiyuu idols who would become successors to Sphere, whose members were victors of the first audition. Amamiya, Asakura, and Natsukawa emerged as the winners. The following year in 2012, the three made their debut in the social mobile game THE IDOLM@STER MILLION LIVE!.
The three hosted their own internet radio program under the name TRYangle harmony, which broadcasted late night every Tuesday. Since its initial airing in January of 2014, they had released three fandisks of the program.
2014 - 15: Official Debut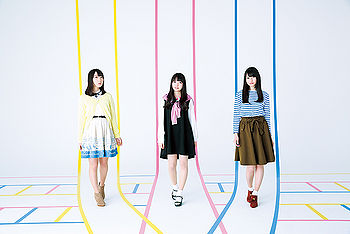 In July 17, 2014, the trio hosted their first fan-event at Nippon Seinenkan, where a live radio broadcasting and performance were both held. A second live was held at the same venue in December 21. It was then that the girls announced their music debut and an official name to their group. Their first single "Youthful Dreamer" was used as the opening theme song for the anime series Denpa Kyoushi, which Amamiya has a main role in. In March 2015, TrySail will host a live concert at Tokyo Dome City Hall. Upon its week of release, "Youthful Dreamer" placed 12th on the weekly Oricon charts, managing to surpass Sphere's debut sales.
They then announced their follow-up single "Cobalt", with its title track used as the opening for the summer anime Classroom☆Crisis. In May, the trio was confirmed to appear as an act in the three-day major anison event Animelo Summer Live 2015, taking place at the Saitama Super Arena.
Like Sphere, the group is named after a geometric object. TrySail refers to a sail triangular in shape that is to be hoisted up when winds are strong. The three members allude to the three sides and tips of a triangle.
Discography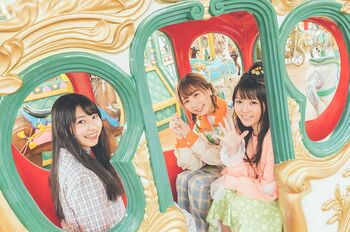 Studio Albums
Other Albums
Singles
Other Singles
Digital Singles
Video Releases
Concerts / Live
Music Videos Collection
Other Video Releases
Compilations / Other
External Links