Welcome to the
new Generasia
, now with new features and a mobile-friendly browsing experience. Be sure to check out our
Facebook page
for the latest changes and to interact with thousands of fans worldwide just like you!
Utaite Myouri ~Sono Ichi~
From generasia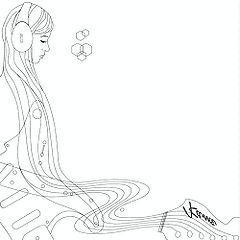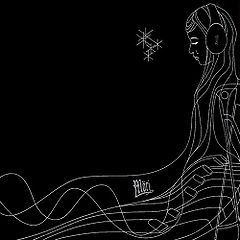 Artist

Album

Utaite Myouri ~Sono Ichi~ (唄ひ手冥利 ~其ノ壱~)

Released

2002.05.27

Catalog Number

TOCT-24780~1

Price

¥3,600

Tracklist

Kame-Pact Disc (亀パクトディスク)
Mori-Pact Disc (森パクトディスク)
Information
"Utaite Myouri ~Sono Ichi~" is Shiina Ringo's double CD cover album, and sold 397,000 units. The album reached #1 in Oricon Charts and charted for 9 weeks. This is technically her third album, though Shiina does not really count it as her third album. Songs on this album are sung in English, Japanese, German, Portugese and French. This album was released on the anniversary of the Shiina Ringo's debut single, Koufukuron. 'Utaite Myouri' translates to 'A Singer's Luck' (it should be noted that 'Utaite' is spelt with a very traditional word, and is comparatively rare compared to a more modern word for singer, 'Kashu'. Even the way it is spelt is outdated. The 'Kame-Pact Disc' is a reference to the fact that Kameda Seiji was the producer of it, and similarly the 'Mori-Pact Disc' was produced by Mori Toshiyuki.
Utaite Myouri is a collection of Shiina Ringo's favourite songs, and Shiina felt like she was letting her fans down by releasing an album full of covers instead of original pieces. Several tracks are duets (Tamanegi no Happy Song even being sung with her brother, Shiina Junpei.) Shiina Junpei released his album, discover, on the very same day (it even contained a duet with Shiina Ringo called 'WHERE IS THE LOVE')
If the languages that are found on Utaite Myouri are counted up (and a mix of languages is counted as 1/2 of a song) then there are:
9 English songs
5 Japanese songs
2 German songs
1 and 1/2 French songs
and 1/2 of a Portugese song.
External Links