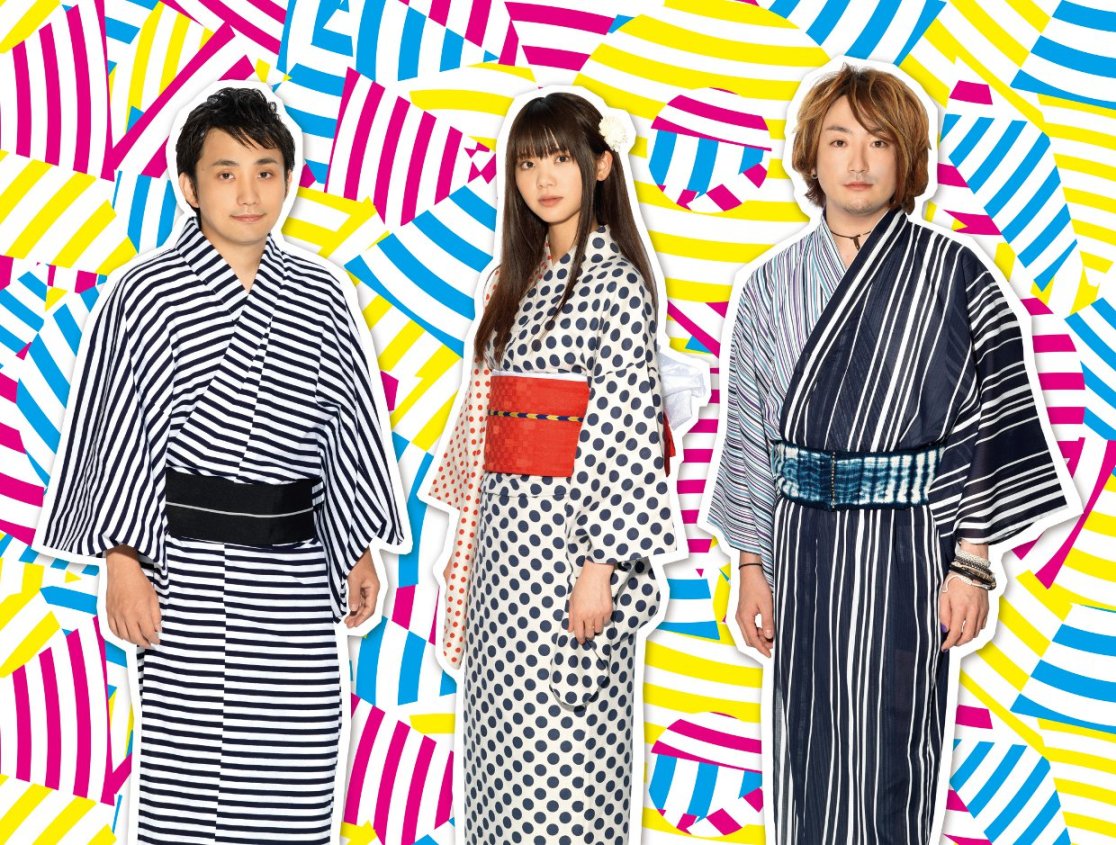 Ikimono Bakari million-seller
On December 10, Ikimono Gakari's best album "Ikimono Bakari ~Members BEST Selection~" is going to be certified by the Recording Industry Association of Japan for reaching 1 million copies (shipped), it has been reported.

It will be the second certified million album of this year, after Arashi's "Boku no Miteiru Fuukei."
"Ikimono Bakari" sold more than 457,000 copies in its first week after being released last month, and according to Oricon sales data, it currently has sold more than 822,000 copies. The album includes songs such as "Arigatou," which was used as the theme song of the incredibly popular drama series "Gegege no Nyoubou."
Ikimono Gakari's last two albums before this, "Hajimari no Uta" (December 2009) and "My song Your song" (December 2008), were both certified as double platinum (500,000 copies shipped).