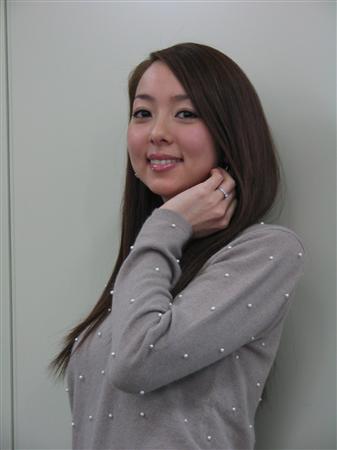 Actress and talento Ichinohe Nami (29) is getting married next month to a 34-year-old businessman, it is being reported. According to Sankei Sports, the two were introduced to each other by a friend four years ago, and their initial friendship later turned into a romance.
Ichinohe said that it seems like she proposed first. Last October, when the man asked her what she wanted as a birthday present, she replied, "An engagement ring." They decided that they will register their marriage in February on the anniversary of their relationship, and they will also hold a wedding ceremony with their relatives and friends.
Ichinohe entered show business in 1999 and was named as part of Fuji TV's Visual Queen of The Year in 2000. She has appeared in many television dramas, including Kokoro in 2003 and Dollhouse in 2004. She said that she will continue with her career after the wedding.
Source:
Sankei Sports