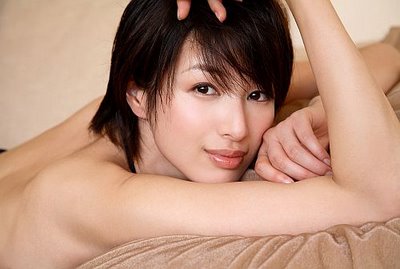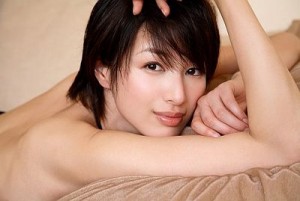 The 2010 drama series "Hagane no Onna" is getting a sequel this spring. Kichise Michiko (35) will reprise her role as the "steely woman" Ineko Haga, who became the teacher of a particularly troublesome fourth-grade class, following a string of teachers who were unable to handle the job.
The original series, based on a manga by Kahoru Fukaya, was Kichise's first starring role in a television series. The show aired from May to July last year in TV Asahi's Friday 11:15pm time slot and averaged ratings of 10.3%. This time, the show is being moved into prime time, on Thursday nights at 9:00pm, starting in April. With only 9 months separating the two seasons, this is the fastest sequel ever for a TV Asahi drama.
The new series will apparently focus on a theme of discrimination, starting with the issue of nationality in the first episode. Problems arise in the classroom when a young girl transfers into the class, but she becomes the target of hostility because her parents are illegal immigrants from the Philippines. Some of the scenes for the episode are being shot in that country.
Nozomi Ohashi (11) and the other students will return in their roles from the first season. Katsumi Takahashi (49) is joining the cast as the school's new principal, while Takumi Saito (29) plays a problematic teacher and Ainosuke Kataoka (38) plays a psychiatric counselor.