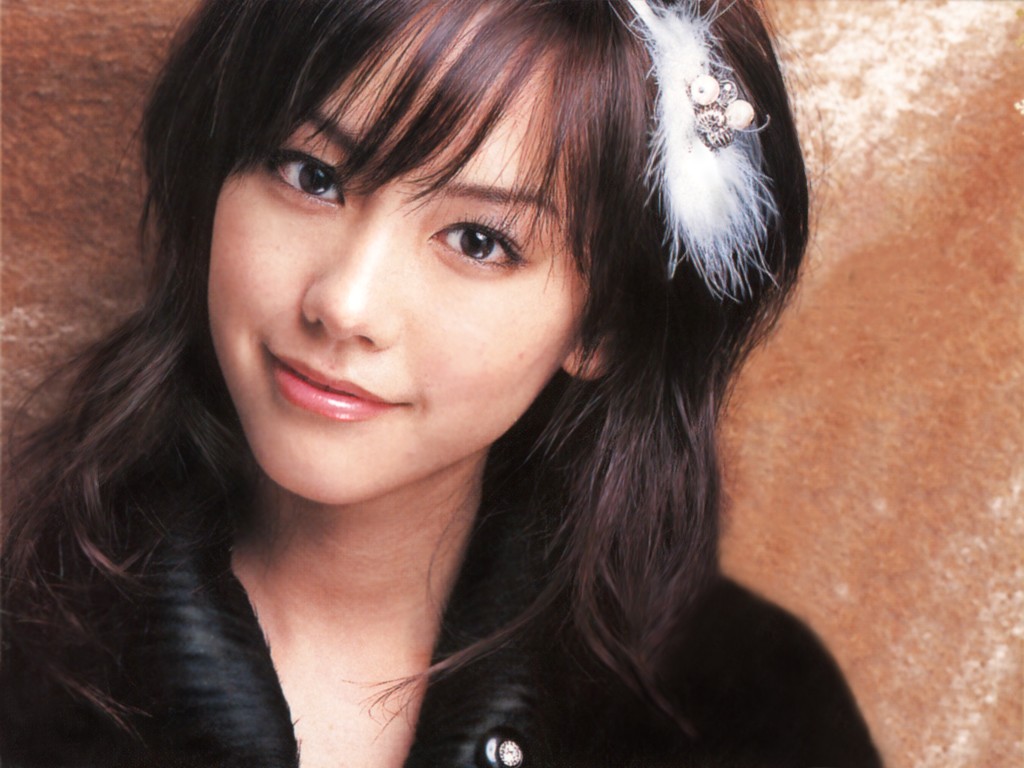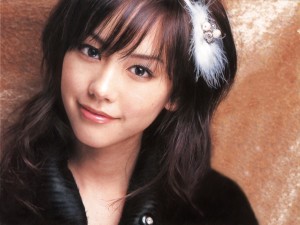 Fashion model Kiritani Mirei (21) had her first lead movie role last year in "Ongakubito." She has now picked up two more, both in a double feature titled "Ranhansha / Snowflake." The films are being directed by Masaaki Taniguchi, who worked on the "Toki wo Kakeru Shoujo" live-action movie last year.
"Ranhansha" is based on a poetry collection of the same name, written by young award-winning poet Nao Kojima (24). Kiritani plays Shima, a second-year high school student who becomes the youngest winner ever of a poetry award. Although she is in a rush to grow up, she has never known what true love is like.
"Snowflake" is an adaptation of a mystery novel by Kozue Osaki, set in Hakodate, Hokkaido. Kiritani, cast as a junior college student, encounters a young man resembling her childhood friend who died before they could fulfill their promise to see the thawing snow together. From that meeting, she becomes involved in a mysterious incident.
Kiritani's supporting cast includes Takahiro Miura (25) and Reiko Takashima (46) in "Ranhansha," and Kanji Ishimaru (45), Haru Aoyama (23), and Shunya Shiraishi (20) in "Snowflake."
"Ranhansha / Snowflake" will open this summer on approximately 50 screens nationwide.