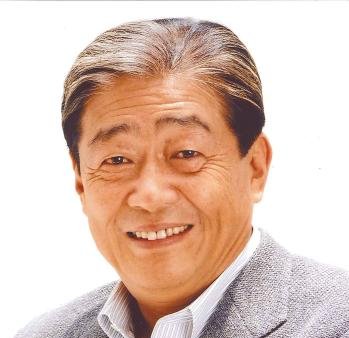 Broadcaster TBS has finalized its replacement for the show "Tokyo Friend Park II," which will be ending its 18-year run this March. Although the new show will be very different in content, at least one thing will be the same – talento Sekiguchi Hiroshi (67) will continue on as the host.
Sekiguchi has been a constant in TBS's Monday 7:00pm time slot for the past 32 years. He hosted "Quiz 100 Nin ni Kikimashita" from April 1979 to September 1992, and that was replaced by "Sekiguchi Hiroshi no Tokyo Friend Park," the predecessor to the current "Tokyo Friend Park II."
This time, Sekiguchi will be joined by co-host Matsushima Nahomi (39) of the comedy duo Othello.
The new show is called "Seiki no Wide Show! The Konya wa History" and will begin its run on April 18. The program will have Sekiguchi "traveling through time" to important dates in history and conducting a talk show about the events of those dates. Sekiguchi will also cover the food, the fashion, and other aspects of the time periods he finds himself in.
Source:
Sponichi Annex