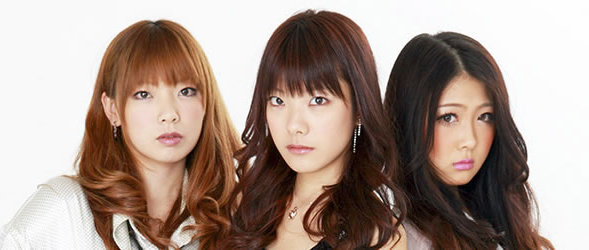 On Tuesday, the Kansai-based Hello! Project group SI☆NA announced that they are breaking up next month. According to the message posted on their official website, the three members have different opinions about the directions of their future careers, so they plan to continue as artists on separate paths.
The group's last performance will be on April 17 at their "TANOSINA STAGE" concert. They had plans to appear in the "KANSAI Idol GENKI Festa" on March 17, but they have withdrawn from the event.
SI☆NA officially began activities as a group in 2008. Their name was formed from the initials of the members' names: Suma Ai (18), Iwashima Manami (21), Nakayama Nana (18), and Abe Asami (20), who should not be confused with the Abe Asami (26) who is the sister of former Morning Musume member Abe Natsumi (29).
Nakayama, whose brother is NYC member Nakayama Yuma (17), left SI☆NA in 2009 and is now a member of idol group NMB48.
Source:
Sponichi Annex