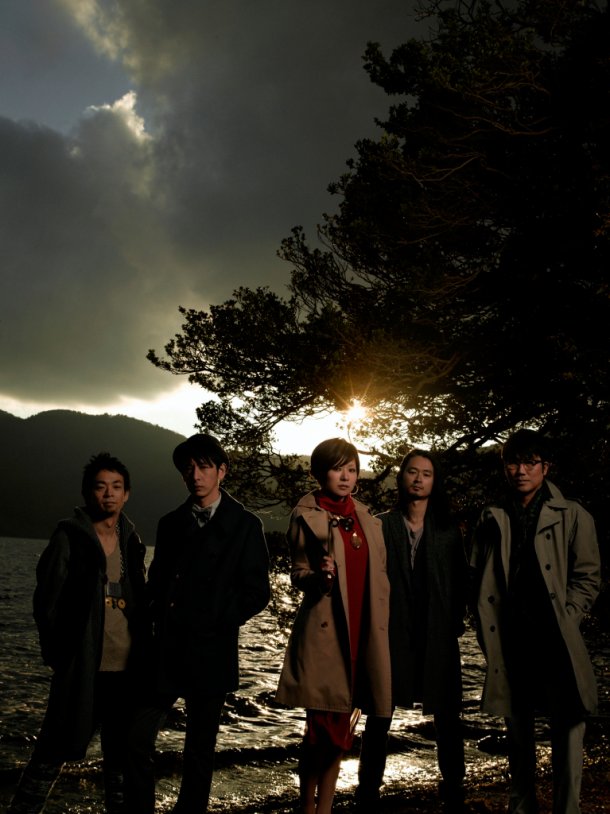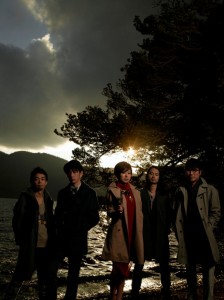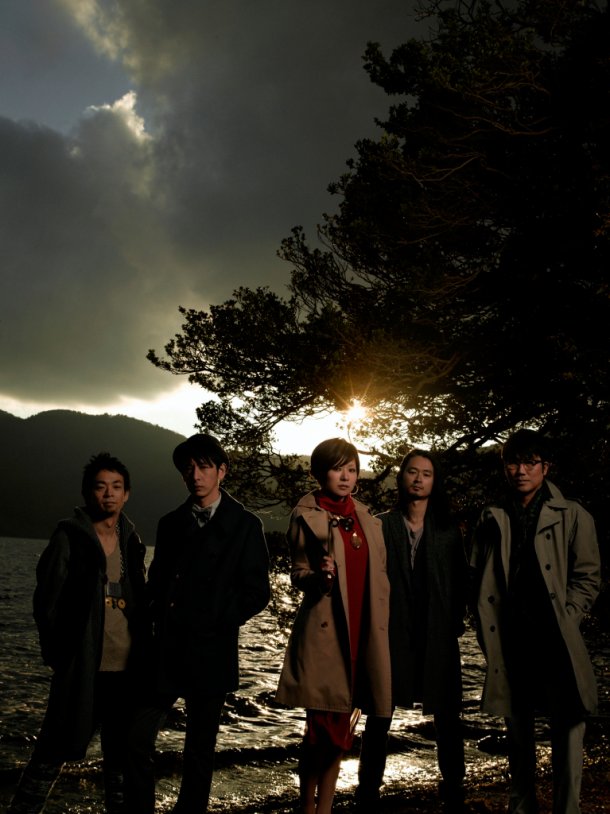 Tokyo Jihen drummer Hata Toshiki (34) issued a public statement through the official website of the band's management office, regarding his arrest in February for obstruction of performance of public duty. He apologized to the band's fans and the people associated with the band, saying that he deeply regrets the incident and hopes to once again dedicate himself towards his musical endeavors as part of Tokyo Jihen.
Hata was arrested on February 10. The police department of Mitaka, Tokyo, received a call from a woman reporting that the glass window of her bathroom had been broken. An officer dispatched to the scene saw Hata nearby, but when he called out, the drummer rammed him instead of replying. Hata was reportedly drunk at the time.
A judge issued a summary order for the case on March 14, penalizing Hata with a fine.
Ever since the incident was reported, Tokyo Jihen has suspended promotional activities and delayed the release of their single "Sora ga Natteiru / Onna no Ko wa Daredemo" (originally planned for release on February 23). The band will officially resume promotional activities on April 5.