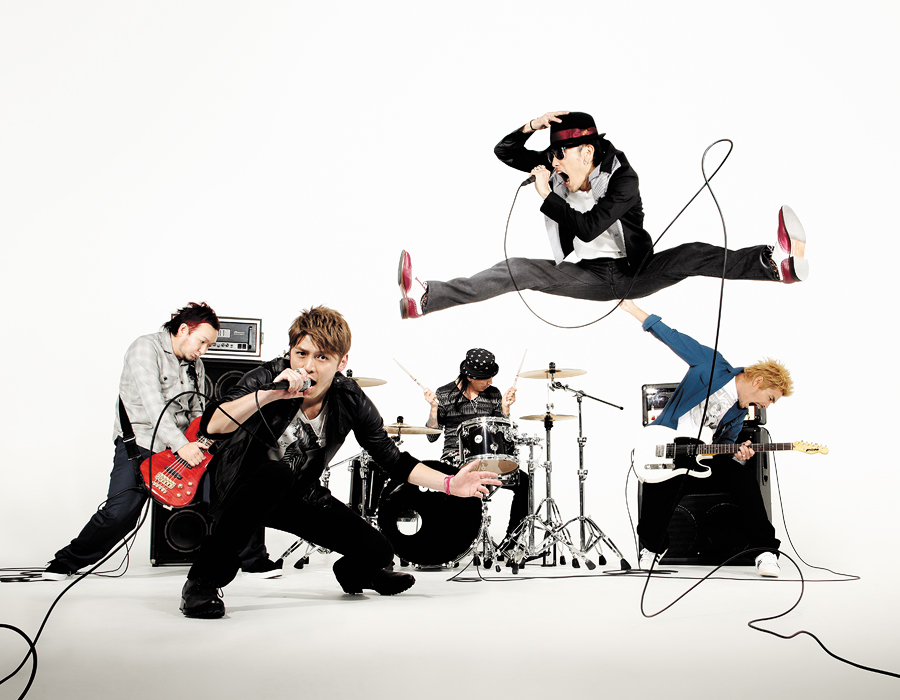 Anime conventions FanimeCon and Anime Central both announced last week that pop band FLOW will be attending as musical guests this year. This will be FLOW's second year in a row performing at Fanime Con.
FLOW will be promoting their newest album, "FLOW ANIME BEST," which debuted on the weekly sales charts at #5 in Japan this month. The U.S. edition of the album is being released on May 10.
Anime Central is being held on May 20-22 in Rosemont, IL. FanimeCon is the following weekend on May 27-30 in San Jose, CA.
Sources:
FanimeCon (Facebook)
Anime Central