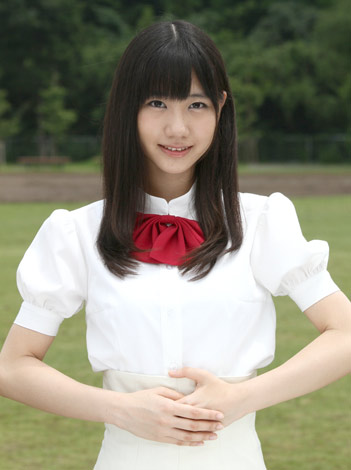 Popular AKB48 member Kashiwagi Yuki (19) is joining the cast of the new "Hanazakari no Kimitachi e ~ Ikemen Paradise" drama series, which was revealed last month to star top AKB48 member Maeda Atsuko. In AKB48's most recent Senbatsu election, Kashiwagi ranked #3 in votes, up five places from the previous year.
Kashiwagi has been cast as Kishinosato Juri, a rich girl who attends the all-girls high school St. Blossoms and who becomes Ashiya Mizuki's (Maeda) rival for the affection of Sano Izumi (Nakamura Aoi). In the first drama series, the character was played by actress Matsuda Madoka.
Kashiwagi has previously appeared in AKB48-related dramas such as "Majisuka Gakuen," but this will be her first time in a regular drama series, especially during prime time.
"Hanazakari no Kimitachi e" will air on Sunday nights at 9:00pm, starting on July 10.
Source:
Oricon