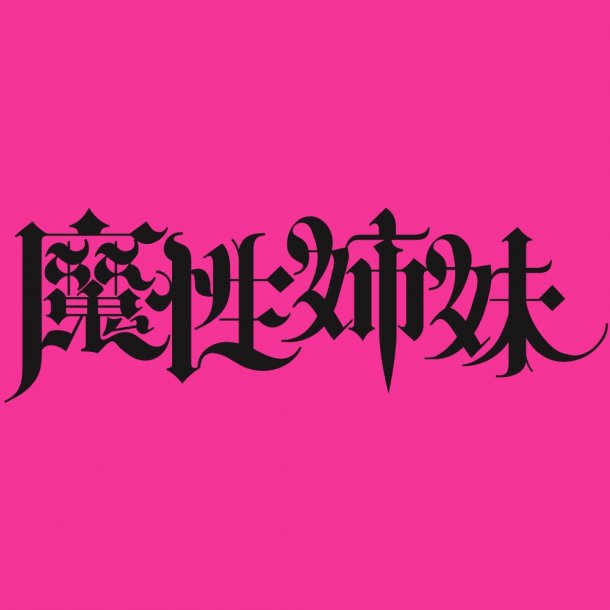 Singers Moriwaka Kaori (47) and Shishido Rumi (37) are forming a new project together called Mashou Shimai. They will kick off their activities with a radio appearance this month and the digital release of a song early next month.
Both artists have been in the industry for a long time. Moriwaka was once a member of the bands GO-BANG'S and Ram Jam World, and as an actress she played Tsukino Ikuko in the "Pretty Guardian Sailor Moon" live-action series. Shishido is well-known as a voice actress, but she also has expanded into acting and other activities.
The two have long respected each other as professionals, and somehow they began talking about forming a unit together. As a result, the Mashou Shimai Project was born.
Several other creators in various fields are also participating in the project. For Mashou Shimai's first live performance on July 23 in Shimokitazawa, Tokyo, the music is being provided by techno unit HONDALADY. Costumes are being designed by Lolita designers Uehara Kumiko (Baby, The Stars Shine Bright) and Mitsuba (ALICE and the PIRATES). The story for the project is being written by author Takemoto Novala, and illustrations are being drawn by manga artist Kojima Miyako.
Mashou Shimai is scheduled to appear on the NHK-FM radio show "Indies File" on June 26 and on the Ustream program "Oil in Life" on July 15. In early July, they plan to release a song through the music site Majix.
Source:
Natalie