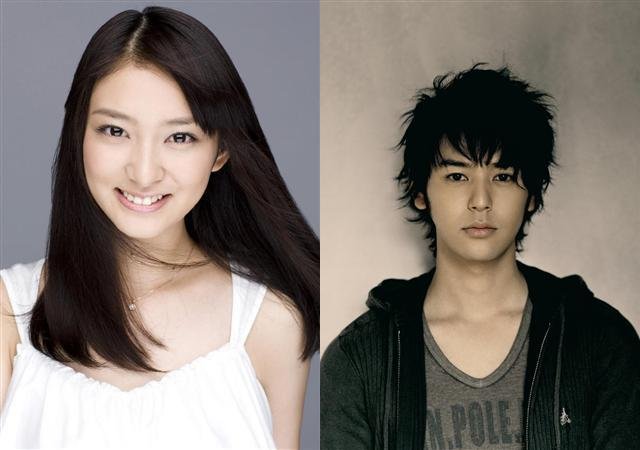 Kajiwara Ikki's romance manga "Ai to Makoto" is being turned into a new live-action movie, titled "Ai to Makoto 201X." Miike Takashi will direct the film, while Tsumabuki Satoshi (30) and Takei Emi (17) take on the starring roles.
"Ai to Makoto" was originally published between 1973 and 1976 in Weekly Shonen Magazine. It was highly successful, going on to sell 8 million copies. In 1974, it was adapted as a television drama, followed by three movies in 1974, 1975, and 1976.
The story tells of the love between a pure high school girl named Saotome Ai (Takei) and a high school delinquent named Taiga Makoto (Tsumabuki).
"Ai to Makoto 201X" is set for a 2012 release.
Source:
Sankei Sports