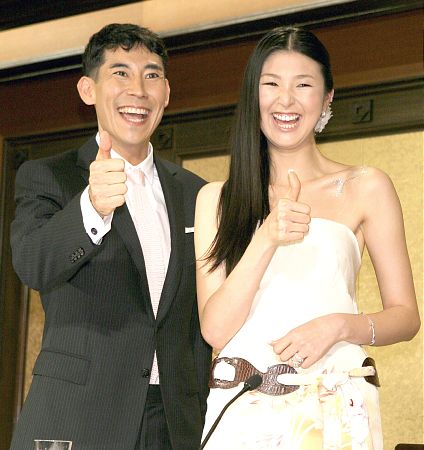 Actor Takashima Masanobu (44) and fashion model Mion (32) are headed for divorce, it has been learned. The two got married in 2008 after a few months of dating, but due to differences in their personalities and values they have been living separately since August 2010, and their relationship appears to be beyond repair.
According to a person familiar with the matter, the couple tried arbitration through their lawyers but could not reach a settlement. As a result, they took the matter to court and have been battling it out in front of a judge since February.
Takashima's agency officially confirmed today that he is in the middle of court proceedings. The third hearing took place on July 11. It is not clear when the case may reach a conclusion.
Source:
Sports Hochi