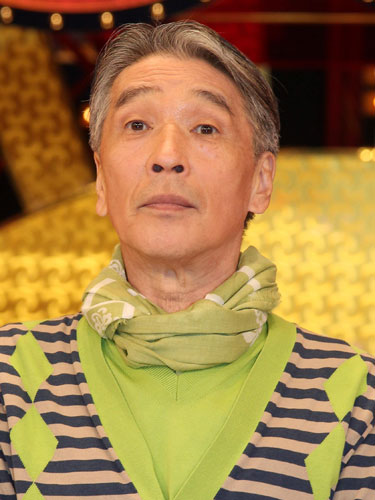 Actor Sakai Masaaki turned 65 on Saturday, and on the same day he officially registered his marriage with his girlfriend, who is 22 years younger. This is Sakai's third marriage.
Sakai and his wife were first reported to be in a relationship in March 2003 when they were seen enjoying a vacation together in Bali, Indonesia. Sources say they met through a close friend in 2002 and their love developed over the past 8 years.
Sakai first married in 1974 and divorced in 1980. In 1989, he remarried to actress Okada Miri (aka Millie Okada), and they gave birth to two daughters before divorcing in 2001.
Source:
Sponichi Annex