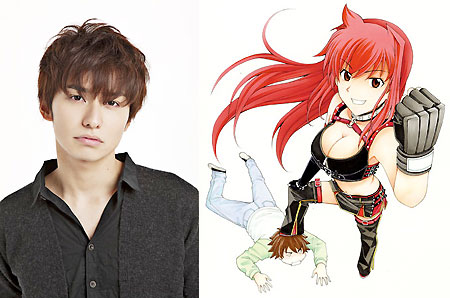 Actor Takeda Kouhei (25) has a big opportunity on his hands with his first starring role in a television drama. He has been cast as the lead of the "Koko ga Uwasa no El Palacio" ("Welcome to the El-Palacio") adaptation that was revealed in July, playing a young man who loses his memory and ends up living with and becoming the referee for a female pro wrestling group called El Palacio.
Takeda won the special judges' prize in the 2001 Junon Superboy Contest. He has had supporting roles in several television shows since then, including "Hanazakari no Kimitachi e" and "Kamen Rider Kiva."
"Koko ga Uwasa no El Palacio" will air in TV Tokyo's late-night Drama 24 time slot (Friday nights at 12:12am), starting in October.
Source:
Mantan Web