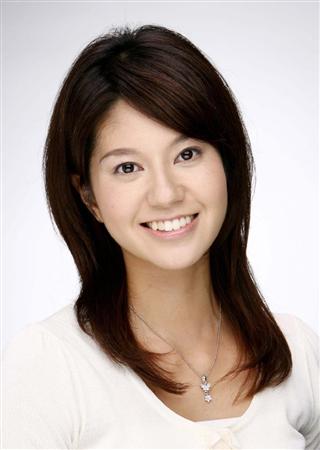 Fuji TV announcer Endo Reiko (29) is getting married later this month. The network officially issued an announcement on Wednesday after newspapers initially reported that she was getting married this fall.
Endo met her boyfriend, a Keio graduate, through a mutual friend in 2007, and they began dating not long after that. On Endo's birthday last year (April 29), her boyfriend proposed to her. He is said to be studying for his MBA overseas, so they plan to register their marriage in late August after he returns to Japan. They plan to hold their wedding ceremony overseas in September.
Endo will continue working as an announcer.
Source:
Sankei Sports