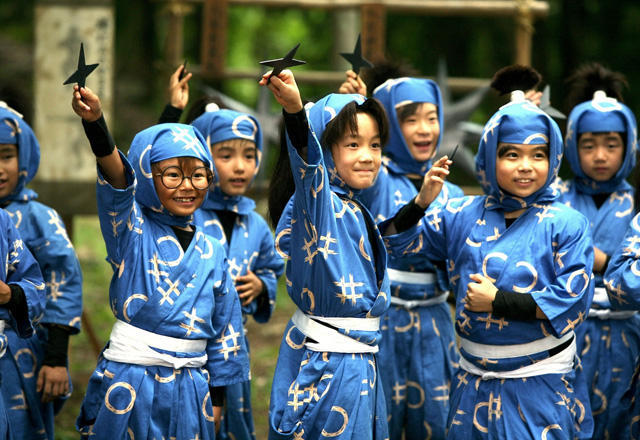 The "Nintama Rantaro" live-action movie may be headed for a Hollywood remake. Director Miike Takashi revealed that a major U.S. production company has contacted him with a remake offer, though the company's identity has not been named.
The "Nintama Rantaro" movie is adapted from Soubee Amako's manga and anime series of the same name. The film was screened under the English title "Ninja Kids!" at the New York Asia Film Festival in July, and it reportedly generated lots of attention from international companies. Most offers coming in have been for international screenings, but a remake offer from a major American production company was unexpected.
No other details have been revealed, so it is not clear how likely the remake is.
Sources:
Anime News Network
Eiga.com