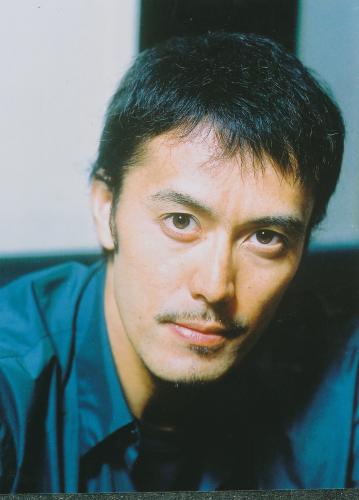 Actor Abe Hiroshi (47) will face two new challenges with his next stage play, a production of "Cymbeline" by Ninagawa Yukio. This will be Abe's first time acting in one of William Shakespeare's works, and in May of next year he will give his first overseas performance in London.
Abe has previously acted in three other Ninagawa productions, including the lead role in the 9-hour "The Coast of Utopia" in 2009.
In "Cymbeline," Abe will play the role of Posthumus, while Otake Shinobu (54) will co-star as Imogen, his lover and the daughter of Cymbeline, the king of Britain.
The play will be performed in Japan in April 2012. Ninagawa and the cast will then take the play to its home country of England for a few performances at London's Barbican Theatre between May 29th and June 2nd. "Cymbeline" will be part of the World Shakespeare Festival 2012 that will run from April to September. It is said that out of the 37 works that will be performed, "Cymbeline" will be the only production from Asia.
Source:
Sponichi Annex