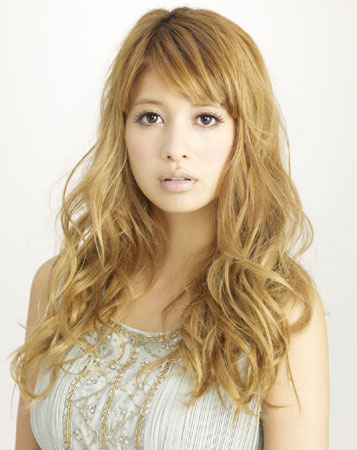 Talento Yoshikawa Hinano (31) is going to remarry, it has been learned. Her management agency has announced that she is currently four months pregnant, and the timing of her marriage and wedding ceremony will be decided depending on her health.
Yoshikawa's partner is a 36-year-old man who is the president of a music and fashion-related company. Sources say they first met and began dating in 2006. In December 2009, it was rumored that she was close to marriage.
Yoshikawa previously married SHAZNA vocalist IZAM (39) in 1999 when she was only 19 years old, but their marriage ended seven months later.
Source:
Mantan Web