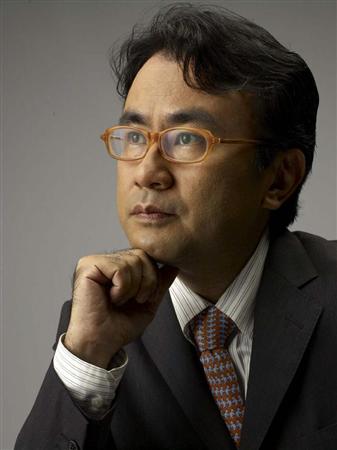 To celebrate the upcoming release of his latest movie "Suteki na Kanashibari," director Mitani Koki (50) is working on a drama special for Fuji TV titled "Suteki na Kakushidori ~Kanzen Muketsu no Concierge~." The drama will feature the same star-studded cast as the movie, but with a completely different story and characters.
While the movie is about a third-rate lawyer (Fukatsu Eri) stuck with a difficult murder case, the drama is about a hotel concierge (Fukatsu) who has to deal with a variety of odd guests. Mitani previously directed "The Uchoten Hotel," which was also set in a hotel.
Like "Suteki na Kanashibari," the cast includes Kusanagi Tsuyoshi, Nishida Toshiyuki, Abe Hiroshi, Takeuchi Yuko, Asano Tadanobu, and Nakai Kiichi. Mitani himself will make an appearance as a movie director.
Filming will take place in early October. Fuji TV plans to broadcast the drama on November 5, one week after the theatrical release of "Suteki na Kanashibari" on October 29.
Fuji TV also plans to broadcast Mitani's previous film "The Magic Hour" on October 29 and "Furuhata Ninzaburo Final 1-3" on October 8, 15, and 22.
Source:
Sankei Sports