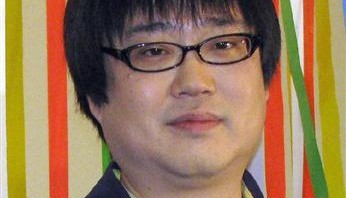 Actor Rokkaku Seiji (49) recently got married for the fourth time, reports this week's issue of Josei Jishin. His partner this time is actually his wife from his second marriage, whom he reconnected with about 10 years after their divorce.
According to Josei Jishin, Rokkaku's mother says the actor informed her about 4 months ago that he was getting married again. He and the woman were previously married during the late 1990s, when Rokkaku was still in training with a theater troupe.
This time, however, Rokkaku reportedly proposed on his own for the first time.
Rokkaku's last marriage, with a woman who was 20 years younger than him, ended in divorce in 2005.
Source:
Sports Hochi
Sankei Sports