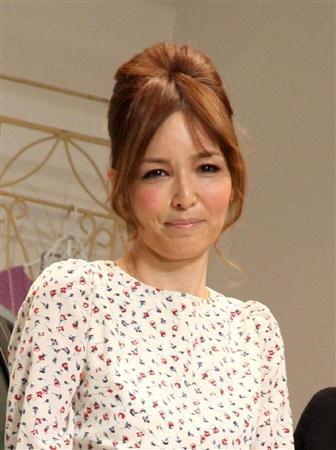 Talento Rinka (38) gave birth to her first child last week, it has been learned. Both she and the baby boy are healthy, sources say.
The day before the child was born, Rinka updated her blog, saying that she was already on the hospital bed in preparation to give birth. She eventually delivered the child some time after noon on November 18th.
Rinka has been married since January 2010 to a man in his 30s who works in the construction industry. She announced her pregnancy in June of this year.
Source:
Sankei Sports