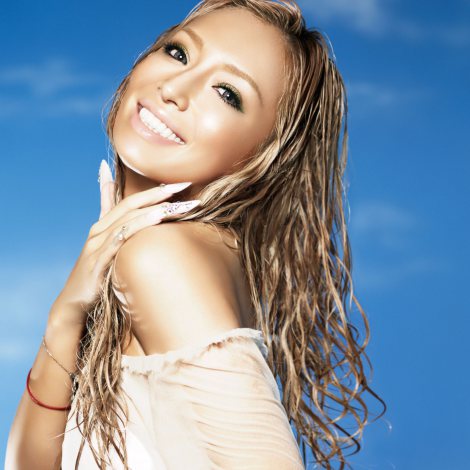 Singer Hamasaki Ayumi (34) has a new boyfriend, reports this week's issue of Josei Seven. She is currently in a relationship with 28-year-old Uchiyama Maroka, who has performed as one of her backup dancers since a-nation in the summer of 2007. Hamasaki also personally admitted to the relationship in a message to her fan club on Wednesday night.
The message, posted to her blog on her fan club website, read: "I don't like hiding things from all of you, so I'd like to tell you clearly. I'm in a serious relationship with Maro-chan. But, even from now on, work is work, and personal is personal, and I'll properly keep the two separate and give you the best performances as always." Uchiyama also acknowledged the relationship on his own blog.
Hamasaki was previously married to Austrian actor Manuel Schwarz, but they divorced in January after just one year.
Sources:
Sankei Sports
Oricon