New user registrations have been disabled until further notice. If you would like to create an account, please message
Generasia on Facebook
. Thank you!
Nakamaru Yuichi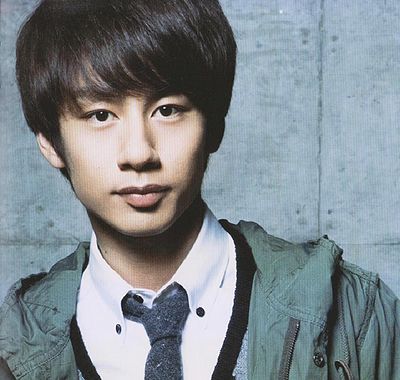 Nakamaru Yuichi (中丸雄一) is a Japanese pop actor, singer and member of the Johnny's Entertainment group KAT-TUN.
Profile
Name: Nakamaru Yuichi (中丸雄一)
Nicknames: Yuichi, Maru, Yucchi
Pseudonym: YUCCI
Birthdate: September 4, 1983
Blood Type: O
Height: 178cm
Weight: 55kg
B/W/H: 81/69/83 cm
Eyesight: 1.2
Entered Johnny's: November 1998
Family: Parents, Eriko (younger sister), Yukiko (younger sister)
Information
Nakamaru Yuichi is the beatboxer of KAT-TUN, and has beatboxed in most of KAT-TUN's songs and concerts. Nakamaru is a peace lover and he is known to stop the fights in KAT-TUN as well as console others. Whenever Kamenashi Kazuya and Akanishi Jin fought, he locked them into a room until they stop fighting. Nakamaru also uses a special technique when shopping. He follows people who he thinks dress well into their favorite shops, where he would then shop as well. When he was asked, "What if that person you're following isn't going into a clothes shop?" He replied, "Well, I trust my instincts... and if they don't go into a shop, I'll go out and follow another person!".
In May 2008, it was revealed that Nakamaru had entered Waseda University, majoring in Enviromental Science.
Filmography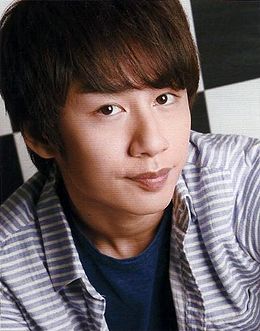 Dramas
Movies
Theater Play
Commercials
[2005] Lotte Gum
[2005] Crunky Chocolate
[2007] NTT DoCoMo FOMA902i Series
[2005] Rohto Lipbalm
[2006] SKY PerfecTV!
[2011] Suzuki Solio
[2012] Entag!
Awards
External Links