User registrations have now been re-enabled. If you previously had an account and logged in via OpenID, please create a new account. Thank you!
Ann Lewis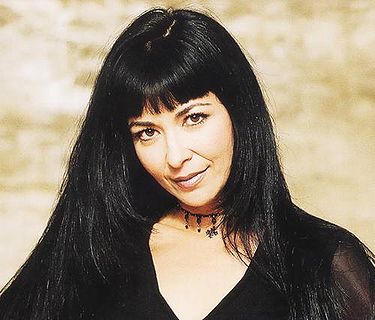 Ann Lewis (アン・ルイス) is a former Japanese singer, model, and actress. She is often dubbed the "Goddess of Japanese Rock", and is well known for her hit singles "Good Bye My Love", "Koi no Boogie Woogie Train", and "Roppongi Shinjuu". Lewis got her start in the early 1970s working as a gravure idol, and got her singing debut in 1971 with "Shiroi Shuumatsu" the theme for the 1972 Winter Olympics in Sapporo. After a short hiatus in the early '80s, Lewis re-emerged in 1982 with a new hard rock sound.
Lewis' career was built on her image as a sex symbol in the 1970s. Later in her transition her work seemed to take a Feminist stance (releasing a series of WOMANISM albums) and started sporting a more covered up look dressing from badasss to her personal wacky style.
Profile
Real Name: Ann Linda Lewis (アン・リンダ・ルイス)
Birthdate: June 5, 1956
Birthplace: Takarazuka, Hyogo Prefecture
Family: Myuuji (Son)
Agency: Wanatabe Production
Information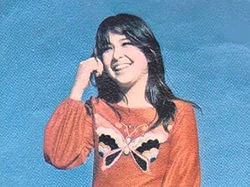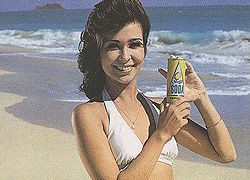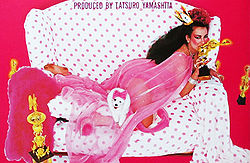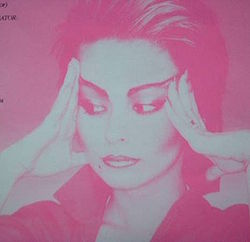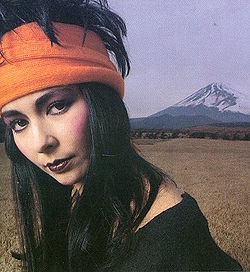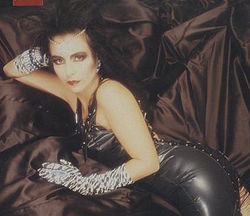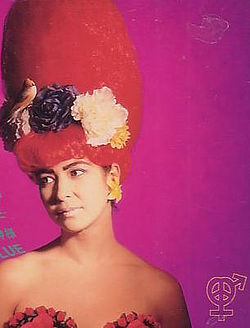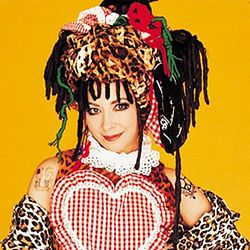 Ann Lewis was born in 1956 to a American father who was in the Air Force and a Japanese mother. She started her career as a gravure idol, and later in 1971 debuted as a singer with the single "Shiroi Shuumatsu". In the early days of her career Lewis was noted as being an "idol singer", but with the release of hit singles such as 1974's "Goodbye My Love" Lewis became a mainstream artist.
She married rock musician Kuwana Masahiro in 1980, entering a career hiatus. During this time she took a break from singing to focus on raising her first born son Myuuji, whom was born in 1981. In 1982, Lewis returned to the spotlight with the Yamaguchi Momoe penned hit, "La Saison". Her next big hit came "Roppongi Shinjuu" came out in 1984 after her divorce, and has since become a classic well-known song which has been covered many times.
Ann Lewis would later scale back her music career when she was diagnosed with panic disorder in 1995. But ten years later, she came back yet again and appear on commercials and television shows.
Discography
Studio Albums
Best Albums
Cover Albums
Other Albums
Singles
DVDs
Works
Photobooks

External Links