Generasia would not be what it is today without the countless contributions by both staff and members alike! Thank you for all that you do!!
ASIAN KUNG-FU GENERATION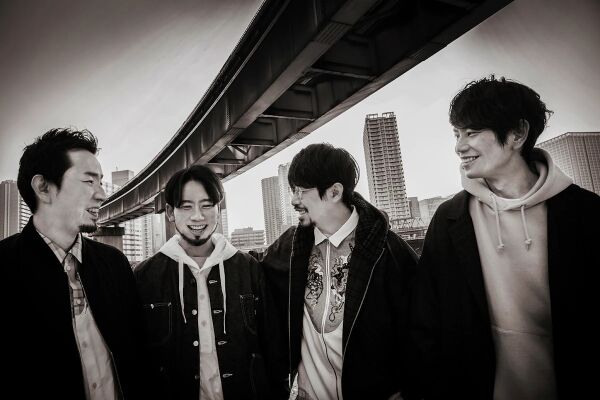 ASIAN KUNG-FU GENERATION (アジアン・カンフー・ジェネレーション) is a Japanese rock band. Their style is to sing emotional/love songs in an aggressive, hardcore/punk rock style while giving the songs a bit of angst along with the emotion. ASIAN KUNG-FU GENERATION has four members: Gotou Masafumi (guitar, main vocalist), Kita Kensuke (background vocal as needed, guitar), Yamada Takahiro (background vocal as needed, bass), and Ijichi Kiyoshi (drummer). Gotoh is usually the only one who sings, although Kita was the main vocalist for the song "Uso to Wonderland".
Members
Information
ASIAN KUNG-FU GENERATION was first formed in 1996 by Gotou Masafumi, Kita Kensuke, and Yamada Takahiro. Their drummer, Ijichi Kiyoshi, later joined after quitting another band. Their first works were sold exclusively online. In addition, their first independent album, "The Time and Past I Couldn't See You Again," was entirely in English (which is not uncommon for Japanese musicians).
ASIAN KUNG-FU GENERATION got their first big break when their song, "Konayuki", was featured on the radio. That same year, another independent album was released titled "I'm Standing Here". This time, the album included some Japanese lyrics.
In 2002, AKG released their mini album, Houkai Amplifer, which ranked #1 on the High Line Record Sales and #35 on Oricon. That same year, ASIAN KUNG-FU GENERATION also scored a deal with the producers of NARUTO and used the song "Haruka Kanata" for its opening. In 2003, ASIAN KUNG-FU GENERATION produced their first major album, Kimitsunagi Five M which sold over 250,000 copies. Their second album, Sol-Fa, reached the number one spot on the Japanese music charts following its release, selling over 700,000 copies.
Discography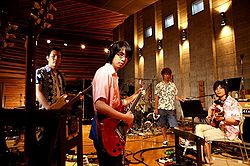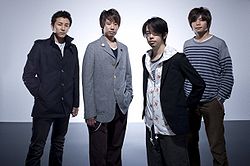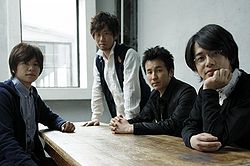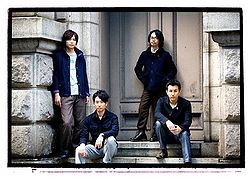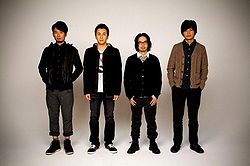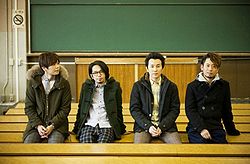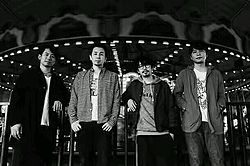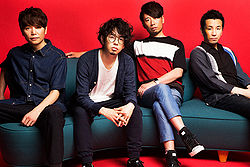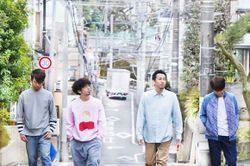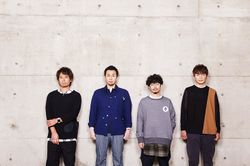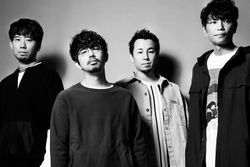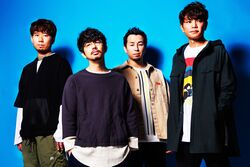 Studio Albums
Best Albums
Tribute Albums
Box Sets
Mini-Albums
NANO-MUGEN Compilations
Live Albums
Singles
Digital Singles
Music Cards
Video Releasess
UMDs
Other Video Releases
Compilations / Other
Publications
Books
Band Score
External Links