Generasia would not be what it is today without the countless contributions by both staff and members alike! Thank you for all that you do!!
Tomatsu Haruka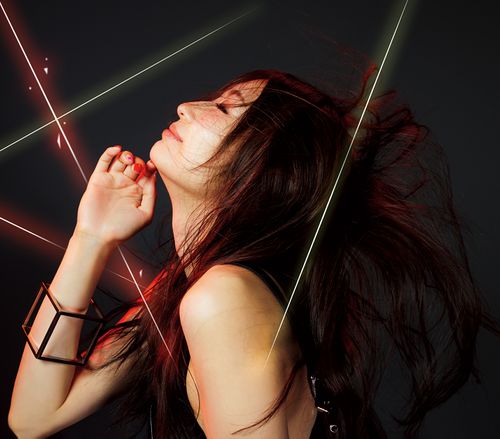 Tomatsu Haruka (戸松遥) is a seiyuu, actress, and Japanese-pop singer affiliated with Music Ray'n
Profile
Information
Tomatsu Haruka debuted as an voice actress in 2007 with the leading role of the anime Shinkyoku Soukai Polyphonica. During her high school time, she had to travel between Nagoya and Tokyo to attend recordings. After her graduation in 2008, Tomatsu entered an university and moved to Tokyo. Her popularity as a voice actress rose in fall 2008, when she lent her voice to Nagi, the main character of Kannagi.
Tomatsu started her singer career in May 2008 with The Children, a special unit formed with Hirano Aya and Shiraishi Ryoko to provide theme songs for Zettai Karen Children. In September 2008, she released her first solo single, naissance, Koko wa Greenwood drama ending theme. With the popularity of her role in Kannagi, her second and third single, motto☆Hadenine! and Musuhi no Toki debuted on the Oricon weekly charts at #10 and #21. In spring 2009, Tomatsu formed two more idol units with other voice actresses: Eclipse with Hayami Saori, Nakajima Megumi and Sphere with Takagaki Ayahi, Toyosaki Aki and Kotobuki Minako.
Discography
Studio Albums
Best Albums
Singles
Collaboration Singles
Other Singles
Video Releases
Character Albums
Character Singles
Notable Seiyuu Role
TV Series
Anime Movies
OVAs
Games
External Links