We will be shifting away from OpenID as the preferred way to login to just the wiki only due to multiple users having compatibility issues and being unable to login. Those who have been using the wiki to login will be unaffected. However, those using Google and other sites should login directly from the site. OpenID will be removed on June 1st. Apologies for the inconvenience.
SM Entertainment
From generasia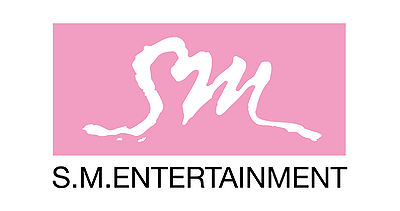 SM Entertainment (SM 엔터테인먼트) is a Korean entertainment company founded by Lee Soo Man. SM is the mastermind behind many prominent Korean artists, most of which have left SM Entertainment. SM recruits and trains new artists through SM Academy (formerly known as Starlight Academy).
The agency releases seasonal albums since 1999. The collective of artists that are featured on those releases are called SM Town.
In November 2015, the sub-label "Lable SJ" was created to house all activities of the group Super Junior.
Artists
Groups
Soloists
Project Groups
Actors / Actresses
Composers
Former Artists
Groups / Singers
Actor
Notable Trainees
External Links