Today, Japan promotes the local Japanese economy; Johnny Kitagawa gets two Guinness Records, and enlists the help of Pok?on Black and White starters. Sources: Story 1 Story...
] has announced the artist lineup for the 63rd ]. This year will have a total of 50 artists performing, 25 for each of...
] (20) will star in ]'s Monday night drama series this winter, titled "]." This will be her first lead role during golden time,...
Today, more information on Dead or Alive Five, Takahashi Minami visits Jakarta, and Witch and the Hundred Cavalrymen has great artwork. < Sources: Story 1 Story 2 Story 3
Released 2010.11.17 CHANGE UR WORLD is KAT-TUN's thirteenth single. The title track is used as the theme song for the TV show Going! Sports...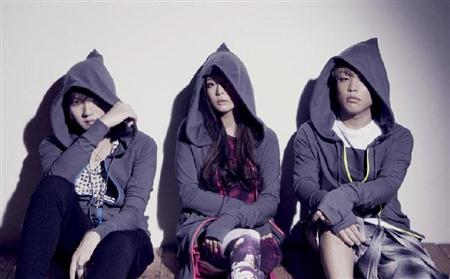 Actress and singer ] (30) has formed a new musical unit called ], consisting of herself, guitarist ], and music producer/DJ ]. The trio...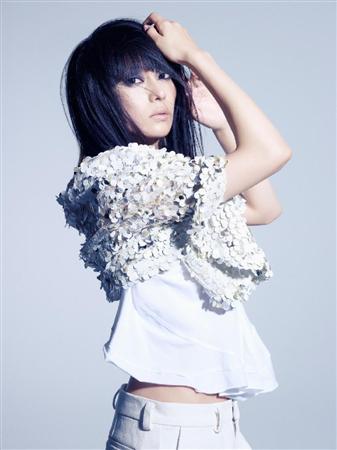 Shibasaki Kou, who recently released her first concept album in June, is taking part in creating the theme song for an upcoming drama called...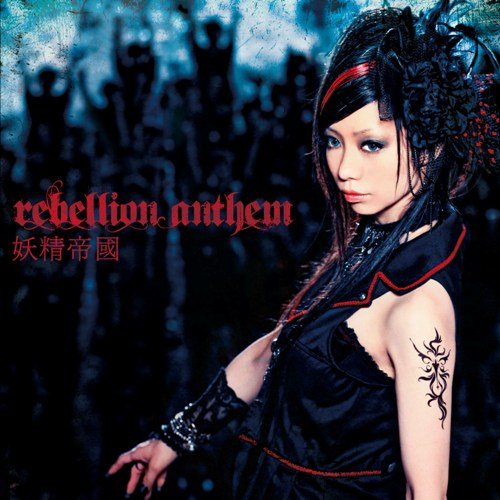 Released 2010.08.25 "rebellion anthem" is the 11th single released by Yousei Teikoku. ...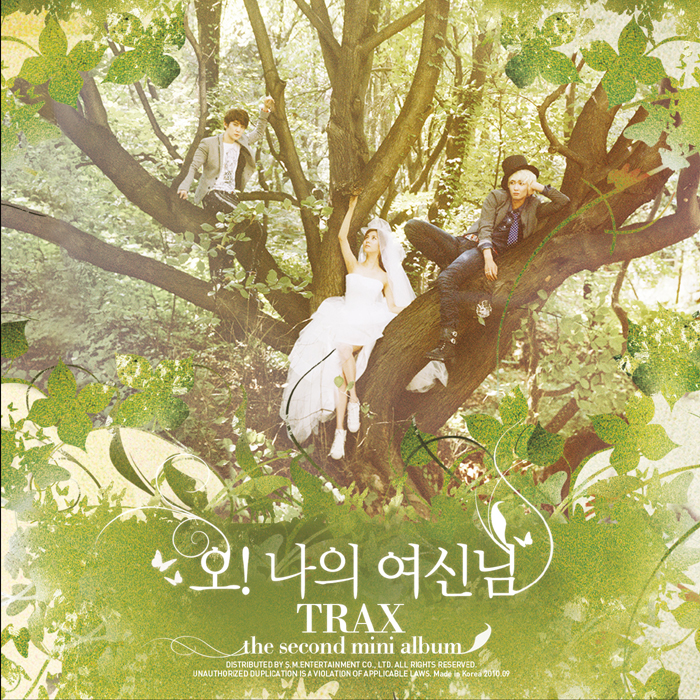 Released 2010.09.06 Oh! Naui Yeosinnim is TRAX's second Korean mini-album. The mini-album's title take it's name from Japanese anime Ah! Megamisama. The title track was used as... Released 2010.05.01 "Aitakute Aitakute" is the tenth single released by Nishino Kana. The title track was used as the theme song for GemCEREY CM...
Despite a previous setback with producer Tetsuya Komuro, globe announced today their upcoming album set to be released on September 29th. globe debuted on...