]'s award-winning shojo manga "]" is getting a live-action movie adaptation, starring ] (25) and ] (23). This will be their first time acting...
] has announced the artist lineup for the 63rd ]. This year will have a total of 50 artists performing, 25 for each of...
] (20) will star in ]'s Monday night drama series this winter, titled "]." This will be her first lead role during golden time,...
] members ] and ] are starring in a pair of movies titled "]," directed by ] ("]"). The story is a tale of...
] member ] (28) will star in a sci-fi drama miniseries on ] later this month. This will be his first lead role in...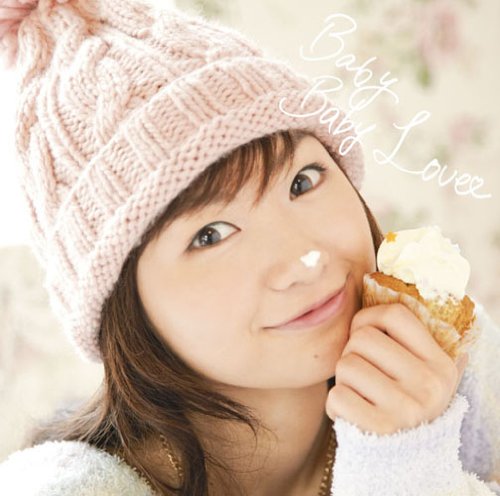 Released 2010.11.03 "Baby Baby Love" is the seventh single released by Tomatsu Haruka. The title track was used as the ending theme for the anime Motto...
Actress ] (43) announced on Wednesday that she remarried earlier this year. In a fax sent to the media, she revealed that she officially...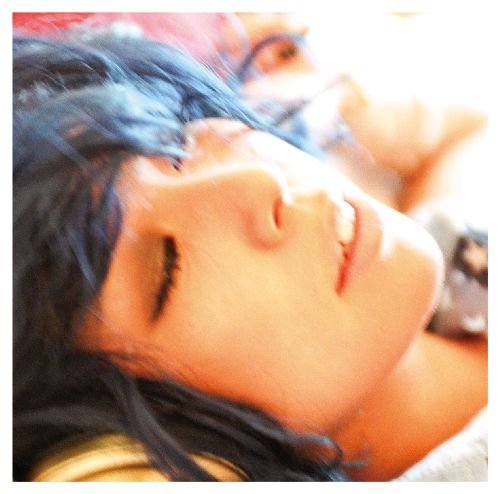 Released 2010.08.25 "Nemurenai Machi" is the 22nd single released by AI. The title track was used as the theme song for the drama Keishichou Keizoku...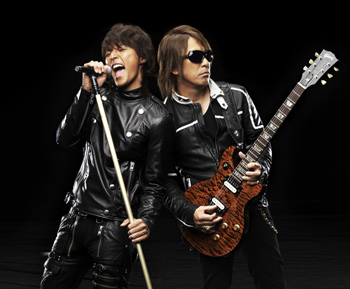 It was announced earlier this month that the new ] song "]" became their 44th number-one single in Japan, but fans in North America...
Talento ] (35) and jockey ] (22) have just become parents. Hoshino wrote in her blog that she gave birth to the couple's first...
The mobile game "Watashi no Host-chan" is being turned into a television drama series next season. Officially titled "]," the show will be the...