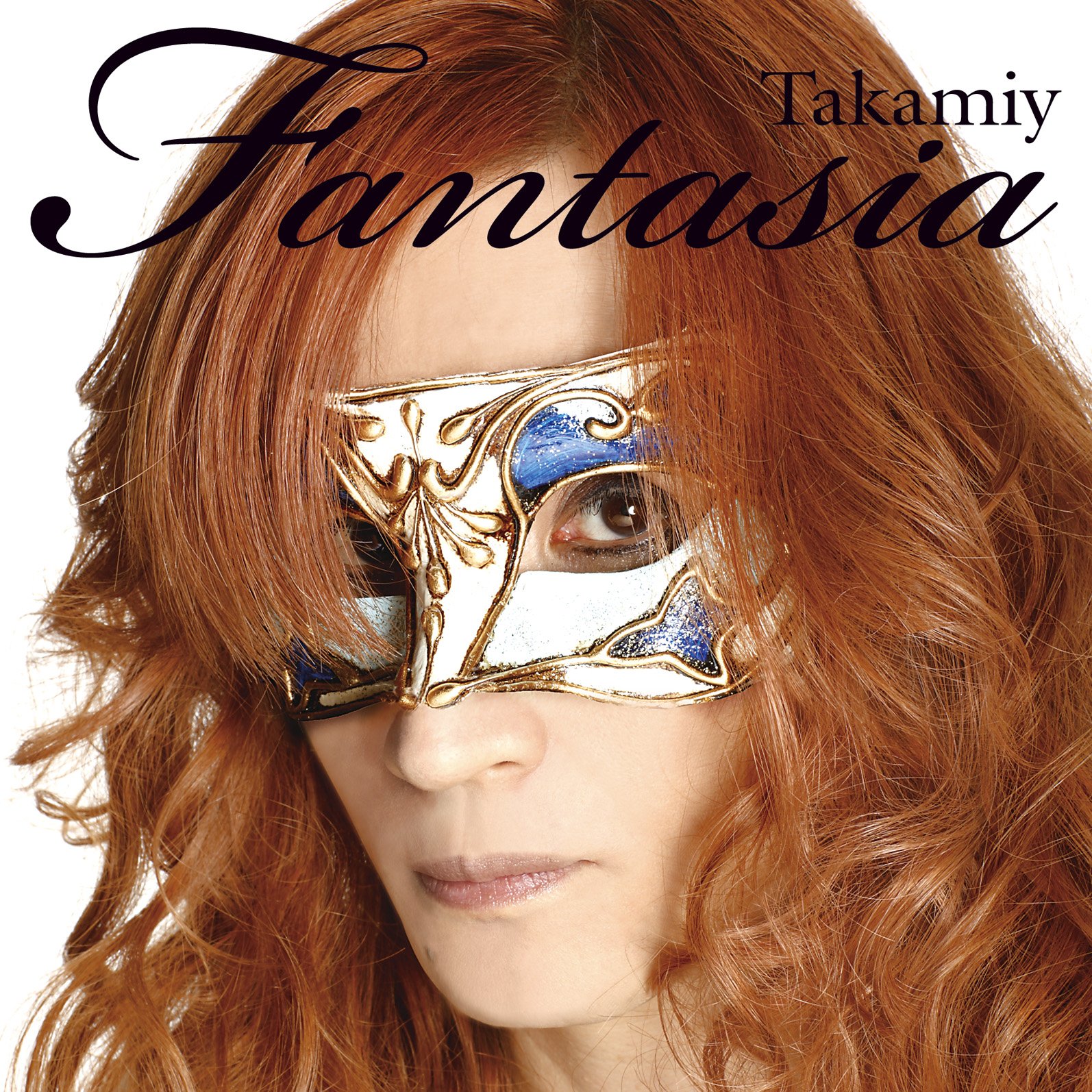 Released 2010.08.25 Fantasia is the third album released by Takamizawa Toshihiko. It was released in three versions: a limited CD+DVD edition, a regular CD-only edition, and...
] has announced the artist lineup for the 63rd ]. This year will have a total of 50 artists performing, 25 for each of...
] (20) will star in ]'s Monday night drama series this winter, titled "]." This will be her first lead role during golden time,...
] member ] (17) has her first starring role in a 3D horror movie called "]." Her co-star is actor ] (25), also known...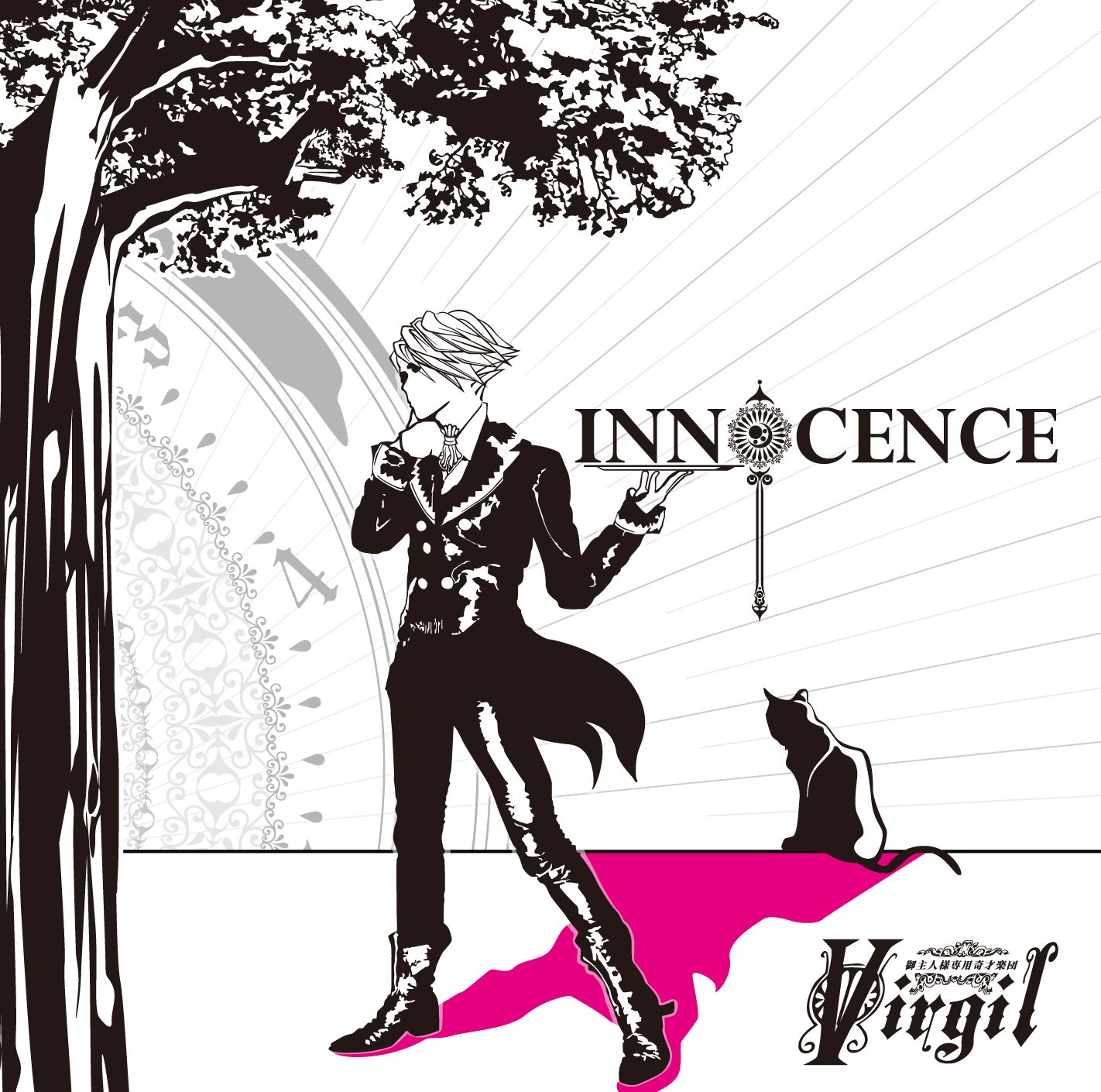 Released 2010.11.24 innocence is the first studio mini-album released by Virgil. It is also the band's first release since four fifths of the original...
Today, that one awesome charity auction, the Japanese music revolution continues, and congress's latest plan to deal with piracy gets leaked. Sources: Story 1 Story 2 Story 3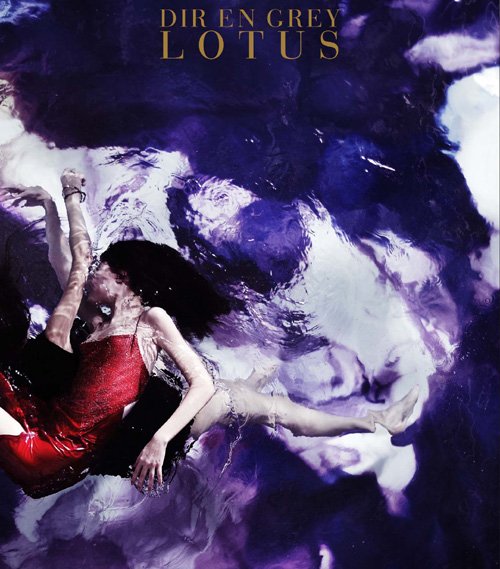 Released 2011.01.26 "LOTUS" is the 26th single released by DIR EN GREY. The limited edition comes with a DVD containing live footage from THE...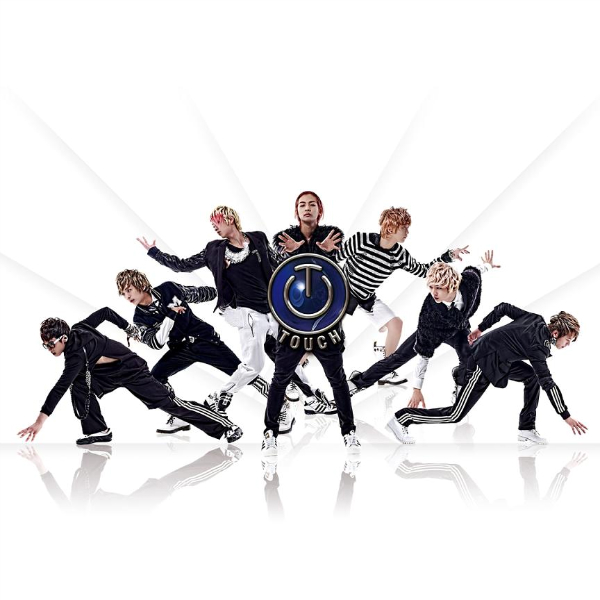 Released 2010.10.22 Touch is the self-titled debut mini-album of TOUCH. The song "Nan" was used as lead track. Tracklist Nan (난; Me) Touch Killin' Me Nan (Inst.) (난) Touch (Inst.) Killin' Me...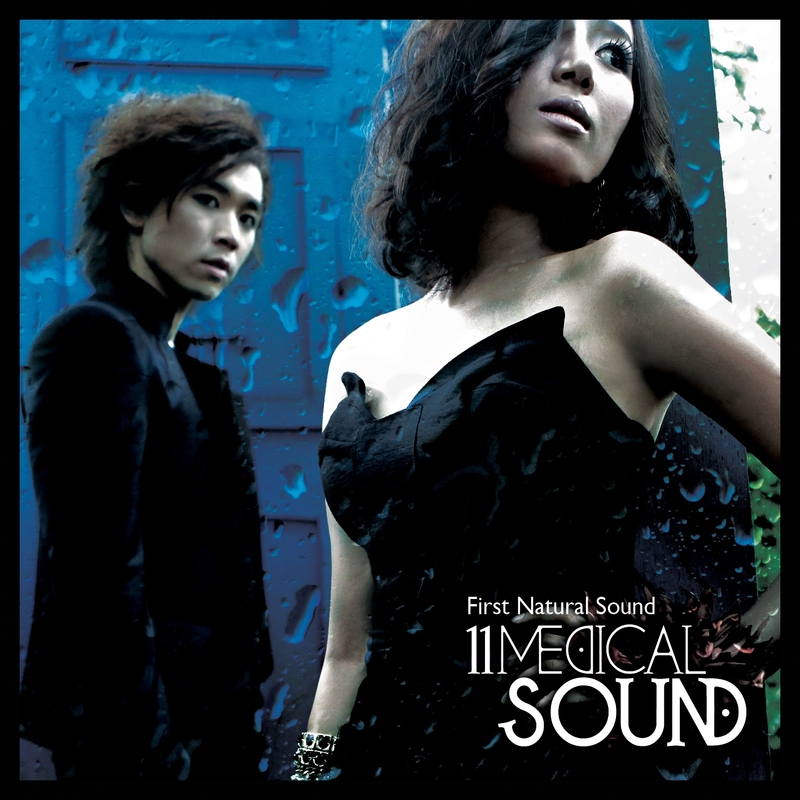 Released 2010.10.06 "First Natural Sound" is 11 Medical Sound's debut digital single. The song "Vampire" was used as lead track. Tracklist Vampire Sweet Love Vampire (Inst.) Sweet... Released 2010.05.15 "2 Different Tears" is Wonder Girls's first EP. Released2010.05.15Price$3.99 (iTunes)Tracklist 2 Different Tears So Hot Tell Me Nobody 2 Different Tears Remix Nobody Rainstone Remix Nobody Jason Revins Remix 2 Different Tears (Korean) 2 Different...
]'s 2012 taiga drama "]" already has an impressive male cast lined up, who were announced two weeks ago. Today, NHK held a press conference to...