Today, Wii U denies GameCube, Shana has one last act, and Superfly live on the interwebz. Sources: Story 1 Story 2 Story 3
] has announced the artist lineup for the 63rd ]. This year will have a total of 50 artists performing, 25 for each of...
] (20) will star in ]'s Monday night drama series this winter, titled "]." This will be her first lead role during golden time,...
Today, Final Fantasy reaches into the iPhone world, we remember the great work of a legend, and Crunchyroll confirms stuff!! Sources: Story 1 Story 2 Story 3
The winners of the 66th ] were announced on Tuesday. "]," the final film to be directed by 99-year-old filmmaker ], earned the Grand Prize,...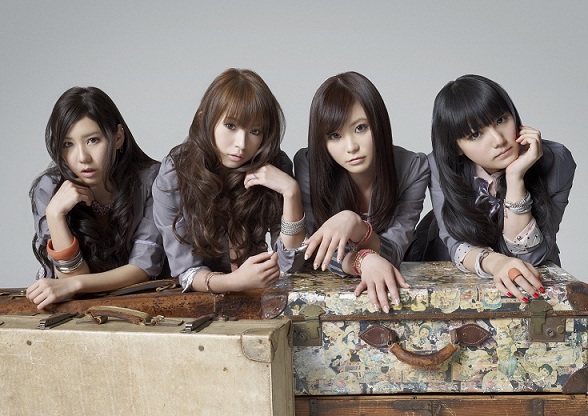 AM2, an "animation, music and manga" convention based in Southern California, recently announced two more bands as guests of honor: female pop-rock band ]...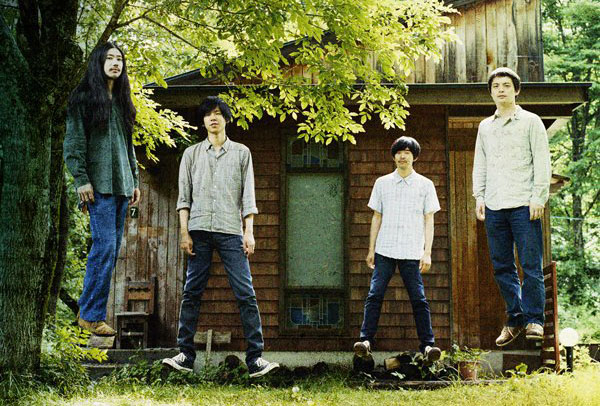 GRE YOU ASSHOLE, whose name alone is turning heads, is starting a tour in both the USA and Canada to promote their upcoming release, Ukareteiru Hito, which will be released September 1st.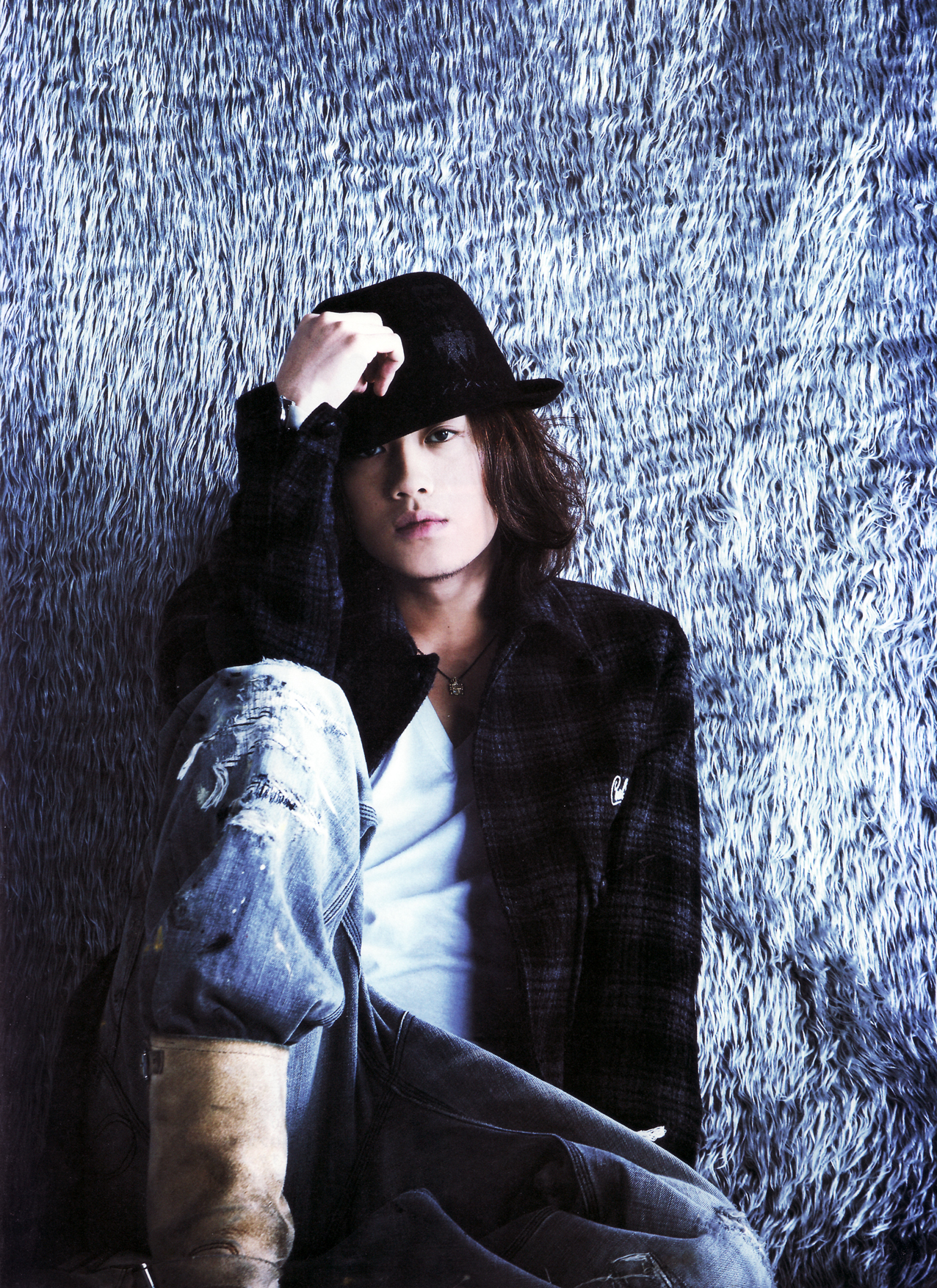 Before his concert on Sunday, ] held a press conference to talk about his upcoming U.S. plans. He announced that his debut U.S. single will...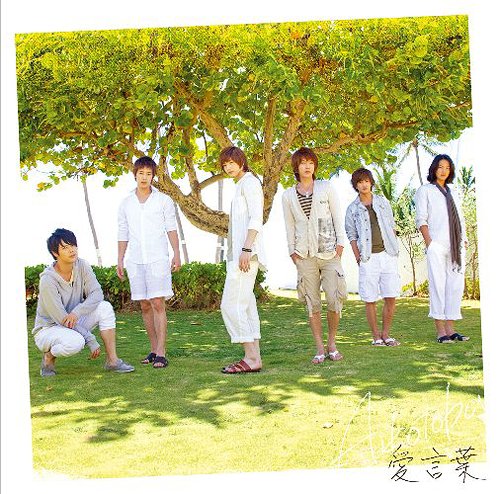 Released 2010.08.18 "Ai Kotoba" is the ninth Japanese single released by Choshinsei. It was released in three versions: A regular edition, a limited CD+DVD edition...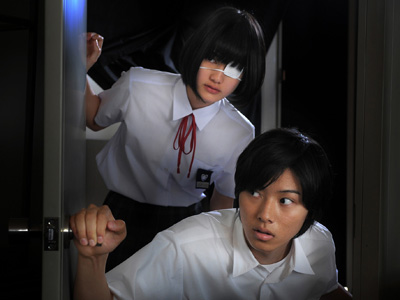 ] announced in February that ]'s horror novel "]" would be getting a live-action movie adaptation, and now details have finally been released. The... Released 2010.07.14 "Kocchi Muite Baby / yellow" is a split single between two ryo (supercell) and kz (livetune). The title tracks will be used as theme song...