Today, Goro Miyazaki's newest work may come around 2013, multitudes of characters in One Piece Gigant Battle 2, and SHINee reveals track list for...
] has announced the artist lineup for the 63rd ]. This year will have a total of 50 artists performing, 25 for each of...
] (20) will star in ]'s Monday night drama series this winter, titled "]." This will be her first lead role during golden time,... Released 2010.06.02 6 FORCE is the first mini-album released by Aira Mitsuki. It marked the first time for Aira's music to be produced by someone other...
Today, Netflix receives MAR, Funimation celebrates 500 episodes of pirate shenanigans, and the next massive BitTorrent piracy lawsuit. Sources: Story 1 Story 2 Story 3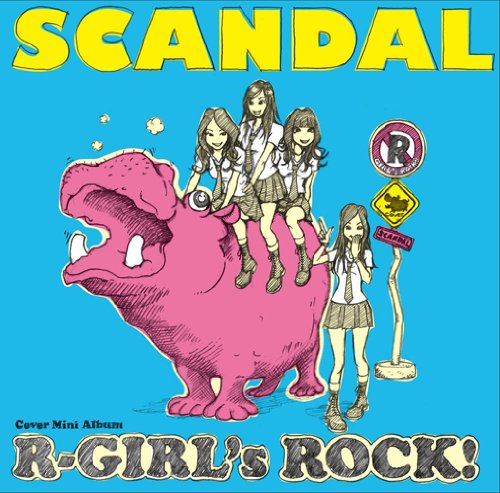 Released 2010.11.17 R-GIRL's ROCK! is the first cover mini-album released by SCANDAL. The meaning of the title is "respect girl's rock", and the...
] announced on Sunday that they are putting their activities on hold in order to focus on their separate solo activities. They did not...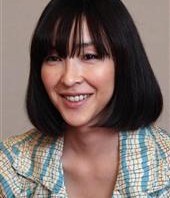 The management agency of actress ] (33) announced that she is expecting her first child. She is now in her fifth month of pregnancy,... This winter, actress ] (26) will take on her first starring role in a drama series. The drama is based on "]," a 1972...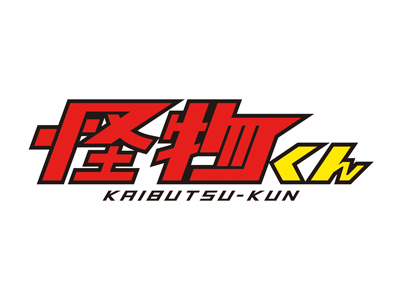 The popular drama series "]," starring ] member ] (30), will be coming back to television for another special episode this fall. The special...
Actor ] has been chosen to star in the movie "]," a biopic of the late film director ]. The movie will be the...