] keyboardist ] (33) gave birth to her third child last week. Her agency has just announced that her new baby, a boy weighing...
] has announced the artist lineup for the 63rd ]. This year will have a total of 50 artists performing, 25 for each of...
] (20) will star in ]'s Monday night drama series this winter, titled "]." This will be her first lead role during golden time,...
Last November, actress ] (31) starred in the ] drama special "]." That special is now being turned into a full drama series, scheduled...
]'s second solo single, "]," topped the Oricon sales charts this past week with more than 97,000 copies sold. Added to his solo debut...
At a special event for the live-action ] movie held on Monday, it was announced that co-stars ] and ] will do stage greetings... Today, Berserk on the big screen, T.M. Revolution inflamed, and Sailor Moon on the DS in Italy. Pastaaaaa~ Sources: Story 1 Story 2 Story 3 91.8 The Fan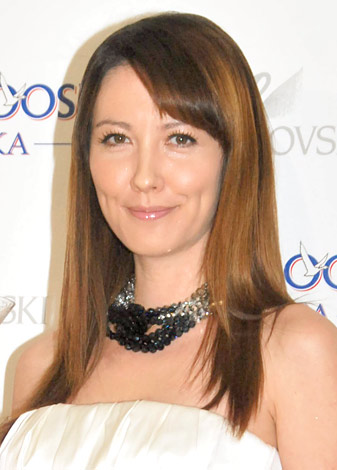 Talento ] (35) is finally calling it quits from the entertainment industry, after a turbulent career beset by scandal. On June 30, she suddenly... In February, ] announced a live-action drama adaptation of the manga "]" ("Future Diary"), starring actor ] (22). It has now been revealed that...

On Sunday, it was officially announced that there will be a third ] documentary movie, titled "]" The movie is scheduled for release on...
Released 2010.11.17 "1, 2, 3, 4, Yoroshiku!" is the fourth single release from SKE48. It was released in 3 versions, Type A and...