Actor ] (36) announced on Friday that he has left his management agency ] after 13 years. In a statement regarding the decision, he...
] has announced the artist lineup for the 63rd ]. This year will have a total of 50 artists performing, 25 for each of...
] (20) will star in ]'s Monday night drama series this winter, titled "]." This will be her first lead role during golden time,...
Actor ] died of lung cancer in his Tokyo home on the night of September 21st. He was 79. According to sources close to...
Oricon has announced the official weekly sales total for ]'s 20th single, "]." After starting off with a record-setting first day, the single has...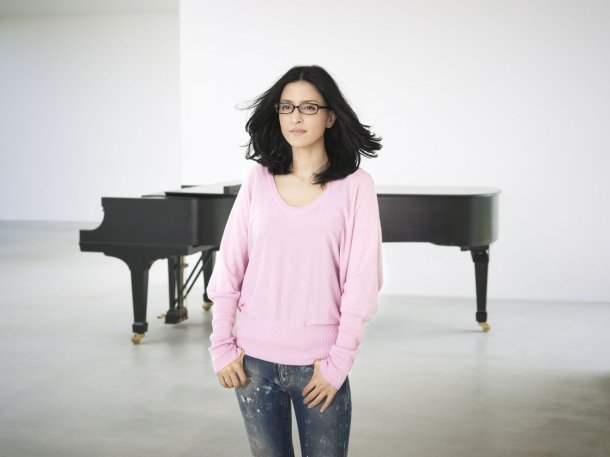 Angela Aki announced today her "MY KEYS PLUS + TOUR 2010 LIFE" tour. The tour, which starts October 9th, will consist of over 20...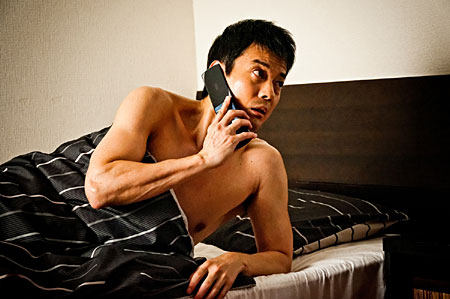 The Korean-Chinese-Japanese collaborative drama series "]" began the Japan portion of its filming on July 1. It was originally scheduled to start shooting in...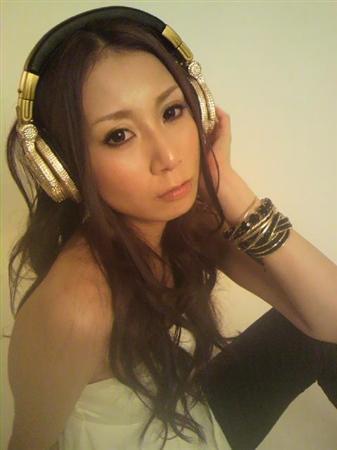 Fashion model and DJ ] (26) has been arrested on charges of possession of marijuana. According to police, she has admitted to using the... Talento and gravure idol ] (23) announced in her blog on December 31 that she is retiring from show business. At the same time, she...
Singer-songwriter ] (39) is currently pregnant with her third child, it has been revealed. On April 10, she could not physically attend a screening...
Released 2011.03.23 Koda Kumi Driving Hit's 3 is the forth remix album (third physical) released by Koda Kumi. Catalog Number RZCD-46849...