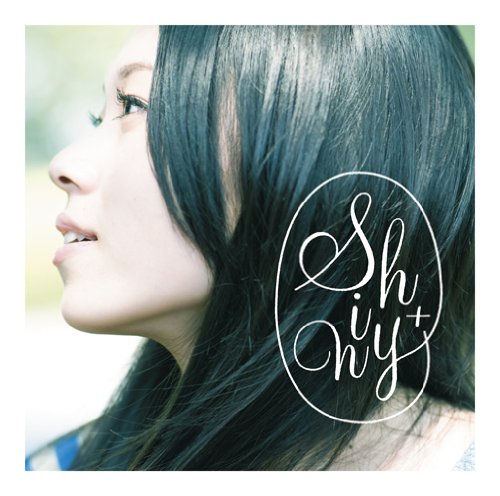 Released 2010.09.15 "Shiny+" is the debut single released by Kotobuki Minako. ...
] has announced the artist lineup for the 63rd ]. This year will have a total of 50 artists performing, 25 for each of...
] (20) will star in ]'s Monday night drama series this winter, titled "]." This will be her first lead role during golden time,...
Today, Sanji is a Universal commodity, Squid Girl licensed, and X-Japan launches Jade at the world. Sources: Story 1 Story 2 Story 3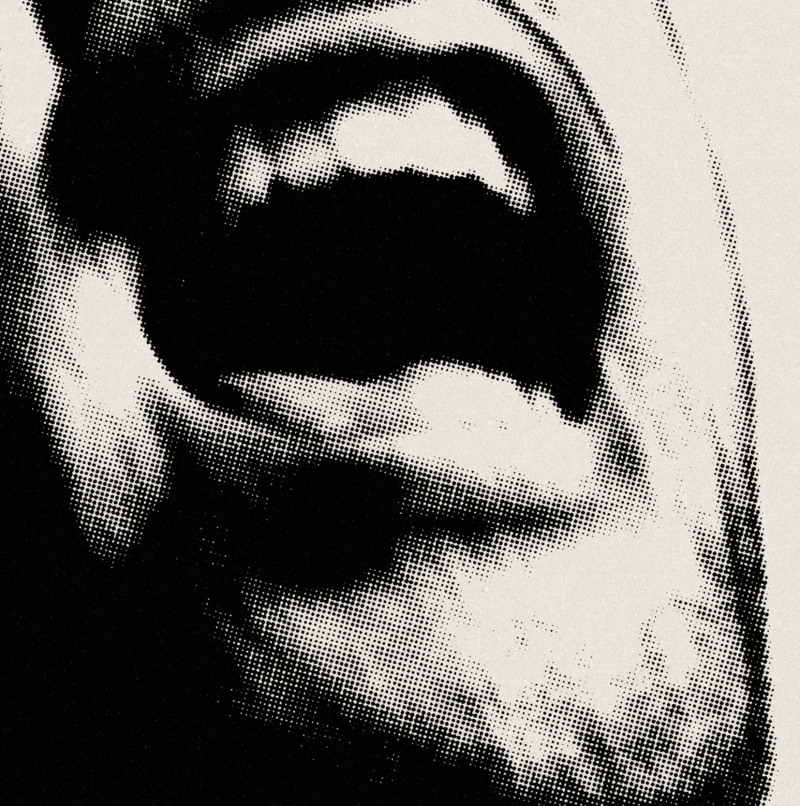 Released 2010.10.13 "Sing Forever" is the 32nd single released by Hirai Ken. It was released in two versions: a limited edition that featured a CD-EXTRA...
Released 2010.09.01 "Toki no Shiori" is the third single released by Yoshioka Aika. The title track was used as opening theme for the video game Hakuoki Zuisouroku...
Released 2011.02.16 "Sakura no Ki ni Narou" is the 20th major single (22nd overall) released by AKB48. It was released in three versions:...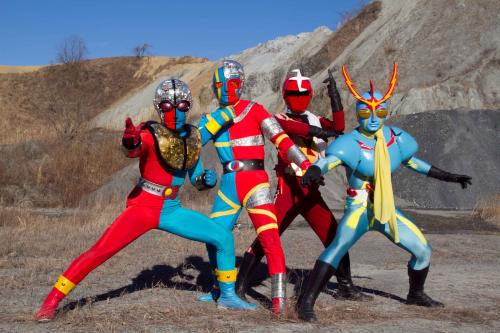 The upcoming movie "]" will feature special guest appearances by four other popular tokusatsu heroes, created by ] in the 1970s: ], ], ],...

During the ] Kouhaku event on December 20, sub-unit ] revealed that they have added 6 more members, increasing their total size to 10....
The 2nd annual Billboard Japan Music Awards were held on Sunday in Tokyo Midtown. Like last year, the Artist of the Year award was...
Last week, it was revealed that ] recorded a new song as the ending theme for "]" (Evangelion Shingekijoban Q), which opened in Japan...