Today, the Shinsengumi get a new animated portrayal, an important figure in anime culture passes on, and Kadokawa starts slinging some mud back at...
] has announced the artist lineup for the 63rd ]. This year will have a total of 50 artists performing, 25 for each of...
] (20) will star in ]'s Monday night drama series this winter, titled "]." This will be her first lead role during golden time,...
The lead has finally been revealed for "]," the 3D movie that ] announced earlier this year about the space probe Hayabusa. ] (29)...
Today, AKB48 member protes Metal Gear Solid HD Collection, and Yellow Fried Chickenz end their world tour at Makuhari Messe Hall. Sources: Story 1 Story 2 Story 3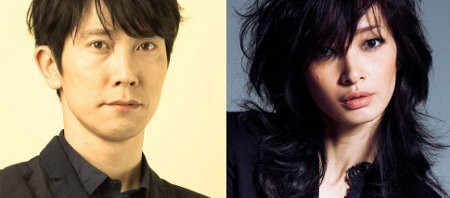 Additional cast members have been announced for ]'s upcoming drama series "]." At the same time, it was learned that actress ] is five...
Released 2010.08.25 "Utakata Hanabi / Hoshi ga Matataku Konna Yoru ni" is the third single released by supercell. "Utakata Hanabi" was used as the 14th...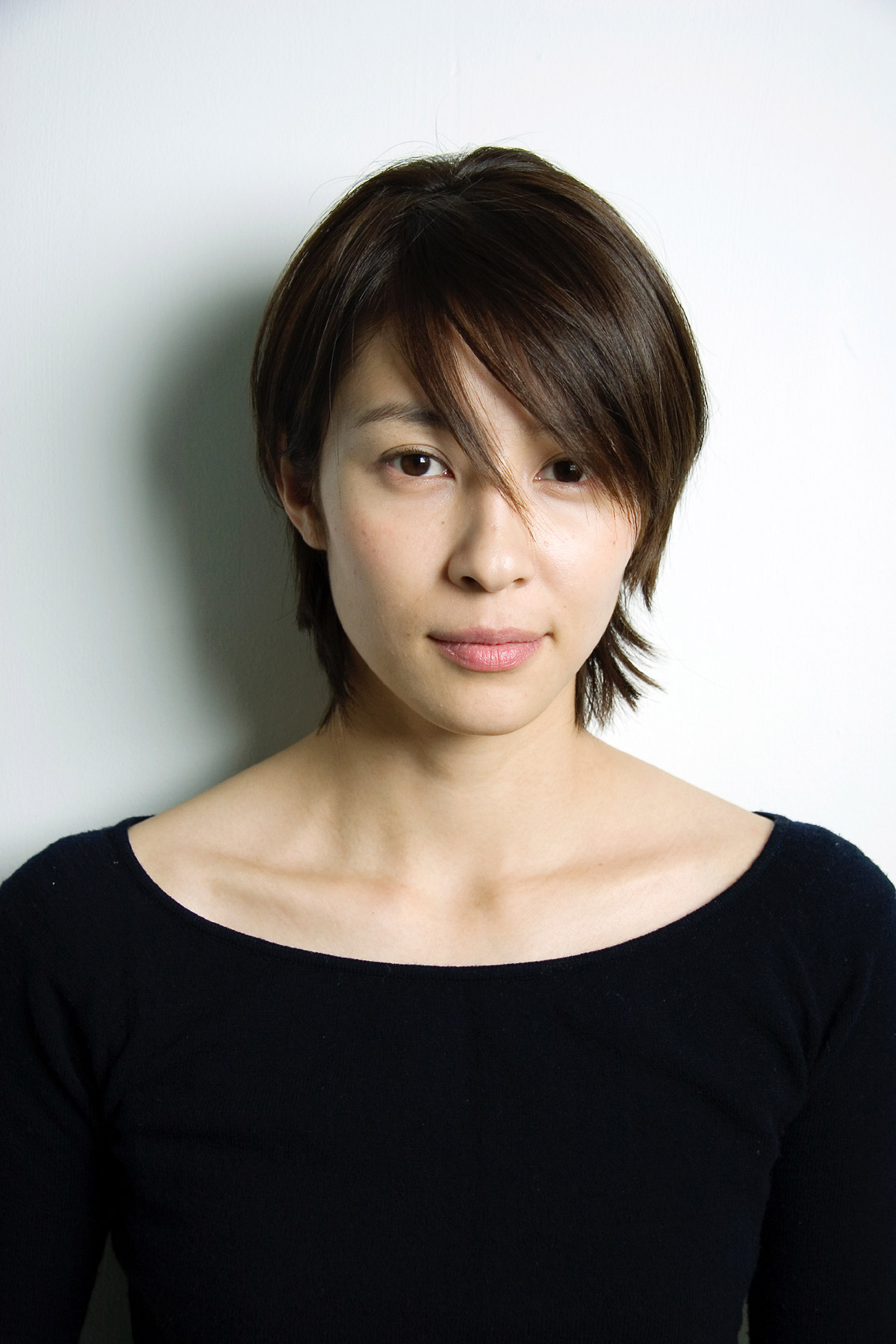 It was revealed on Monday that actress ] (36) has been tapped to star in the next film from director Sion Sono ("Cold Fish," "Ai...
Released 2010.09.01 "chAngE" is the third major single (fifth overall) released by miwa. It was released in two versions: a limited CD+DVD edition and a...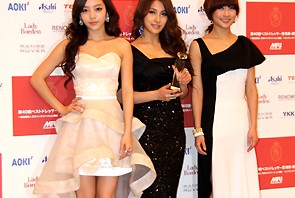 The 2011 ] were announced on Wednesday. This year, there were two winners in the "entertainment category": ] and ]. There were also two...
The opening day of ]'s 2012 winter concerts was on January 2, and there it was announced that ] leader ] (23) will graduate...