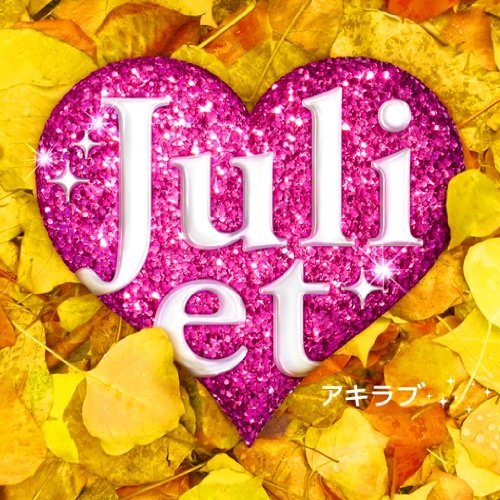 Released 2010.10.13 "Aki Love" is the seventh single release by Juliet. Catalog Number UMCK-9381 (CD+DVD) UMCK-5299 (CD Only) Price ¥1,400 (CD+DVD) ¥1,000 (CD Only) CD Tracklist...
] has announced the artist lineup for the 63rd ]. This year will have a total of 50 artists performing, 25 for each of...
] (20) will star in ]'s Monday night drama series this winter, titled "]." This will be her first lead role during golden time,...
]'s weekly magazine ] revealed the winners of its annual ] gravure idol audition on Monday. Three women were chosen as the Miss FLASH...
] (22) will star in a new drama series next season titled "]," playing the role of a rookie surgeon. ] (35) will play...
On Saturday, idol group ] announced during their concert that leader ] is going to graduate from the group on July 16. Since this...

]'s ] (34) will star in a new drama series next year, his first lead role since "]" in 2010. The show, titled "]"...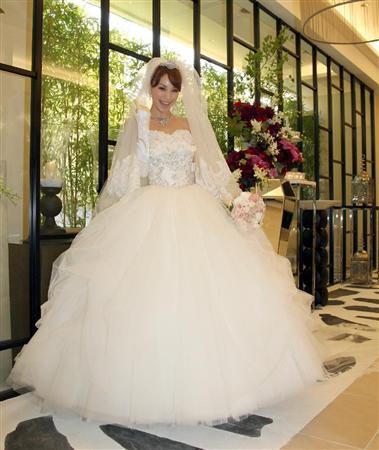 Roughly 200 people attended the wedding reception of Ebihara Yuri and RIP SLYME's ILMARI on August 26th in Tokyo after the two married in...
Today, find out what Leiji Matsumoto is up to, Anime Boston rocks out, and Anime Expo continues to shell out sweet, sweet prize money. Sources: Story... Released 2010.05.26 Anzen Chitai XI ☆Starts☆ "Mata ne...." is the eleventh studio album released by Anzen Chitai. It was released in two versions: a limited CD+DVD...
The official blog of ] announced that the group will begin holding regular theater performances in Singapore, like the ones they stage at their...