The members of idol group ] are starring in a drama for the first time. The project, dubbed "Momodora" ("momo + dra"), is being...
] has announced the artist lineup for the 63rd ]. This year will have a total of 50 artists performing, 25 for each of...
] (20) will star in ]'s Monday night drama series this winter, titled "]." This will be her first lead role during golden time,...
] announcer ] (29) is getting married later this month. The network officially issued an announcement on Wednesday after newspapers initially reported that she...
Actress ] (38) gave birth to her second child on Wednesday. Both Shinohara and her newborn son are said to be healthy. Shinohara has been...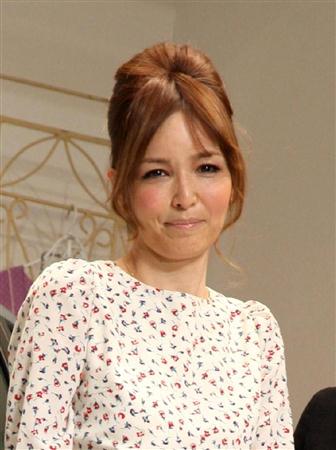 Model and talento ] (38) is currently five months pregnant, her agency has announced. She is expected to give birth to her first child...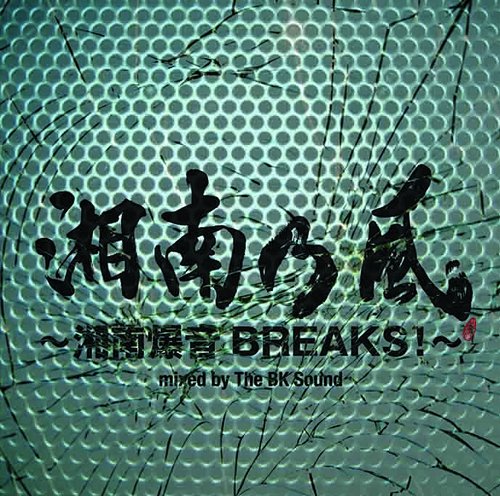 Released 2010.08.04 Shonannokaze ~Shonan Bakuon BREAKS!~ mixed by The BK Sound~ is the first remix album released by Shonannokaze. This album contains a number of songs...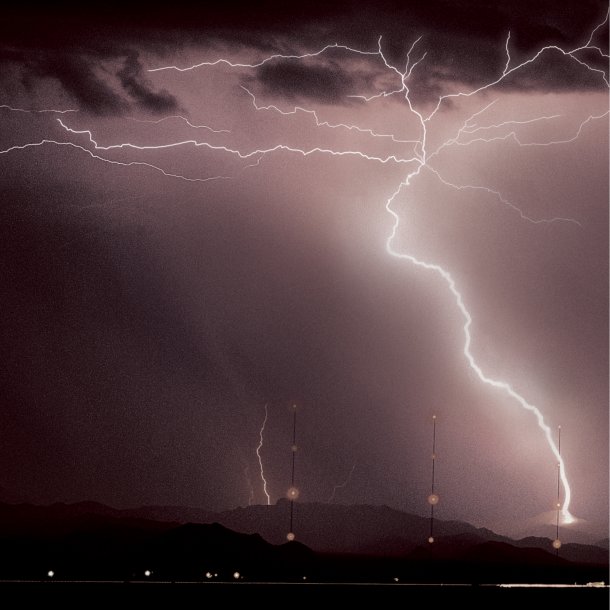 Released 2010.10.15 "Uchuuhikoushi e no Tegami / Motor Cycle" is the eighteenth single released by BUMP OF CHICKEN. Catalog NumberTFCC-89318Price¥1,260Tracklist Uchuuhikoushi e no Tegami (宇宙飛行士への手紙; Letter to... Released 2010.06.23 "Hysteric Barbie" is the eleventh single released by Hirano Aya. Released2010.06.23Catalog NumberLACM-34700 (CD+DVD)LACM-4700 (CD Only)Price¥1,800 (CD+DVD)¥1,200 (CD Only)CD Tracklist Hysteric Barbie Kiseki no Iro (キセキノイロ) Dahlia (ダリア) DVD Tracklist Hysteric Barbie (PV)   From the JS!...
At a special event for the live-action ] movie held on Monday, it was announced that co-stars ] and ] will do stage greetings...
Singer and actress ] (50) is now married, it was announced yesterday. She tied the knot with a 53-year-old doctor who works at a...