TOMOKA, a member of the girl group ], is retiring from show business. Since September, she has been suffering from poor health, so she...
] has announced the artist lineup for the 63rd ]. This year will have a total of 50 artists performing, 25 for each of...
] (20) will star in ]'s Monday night drama series this winter, titled "]." This will be her first lead role during golden time,...
Comedian ] (]) and former ] member ] got divorced this past summer, it has been learned. The two of them married in August...
Earlier this month, it was revealed that idol group ] will star in a sitcom titled "]" It has now been announced that voice...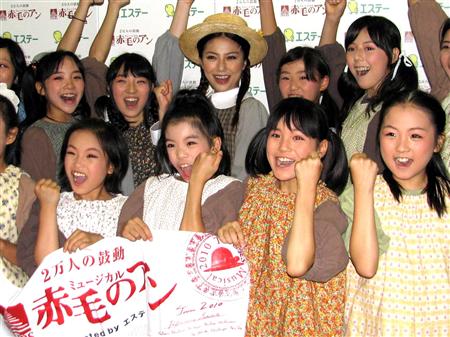 Shimatani Hitomi recently starred in the musical "Anne of Green Gables", held in the Osaka Mielparque. This is Hitomi's forth consecutive year in the...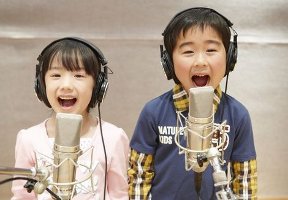 Child star ] (6) will make her singing debut this spring, providing the theme song for her upcoming drama series "]." She and co-actor...

Today, nuclear energy is not a Ghibli-endorsed alternative, an anime where the vampires don't sparkle, and working the dream - in the field of...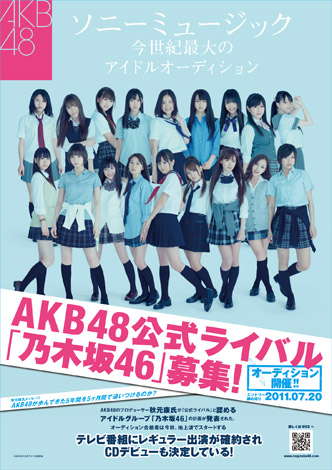 ] producer ] is apparently planning to create an "official rival group" to AKB48. An announcement on Tuesday revealed that he is working with...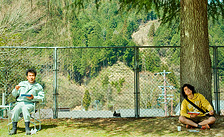 The awards ceremony for the 24th ] was held on Sunday in Roppongi. This year, French director Eric Toledano's "Untouchable" took home the Tokyo...
Today, Ayankoji Sho and Marty Friedman to work on song for new Kamen Rider movie, K-On! anime film promotion gone wild, and check out...