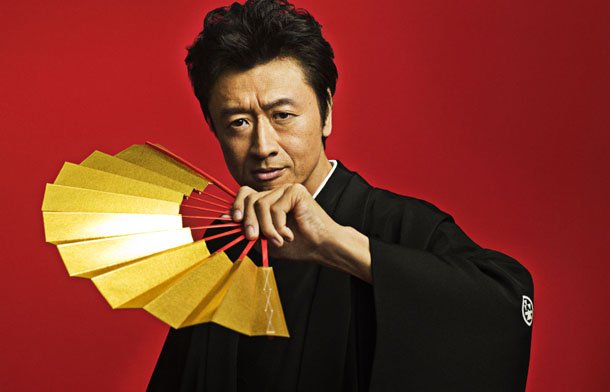 Southern All Stars member Kuwata Keisuke has announced that his next album is titled MUSICMAN and is scheduled for release on February 23. This is his first solo album since ROCK AND ROLL HERO in 2002.
Kuwata originally planned to release the album in October of this year, but the recording was delayed due to his treatment for esophageal cancer. He announced this week that he recently finished production on the album.
MUSICMAN will contain the singles Kimi ni Sayonara wo, Hontou wa Kowai Ai to Romance, and EARLY IN THE MORNING. It will also include a new song called Mister Moonlight (月光の聖者達), which is being used in a commercial for Mitsui Sumitomo starting on January 1.
A total of 17 songs have been recorded for the album. There will a limited edition, a regular edition, and an analog edition. Details about the three versions will be announced at a later date.
Kuwata has also revealed that there will be "premium listening party" events at seven locations across the country in February. An application page will launch on his official website on January 15. A special site for MUSICMAN has also opened.
Source:
Natalie