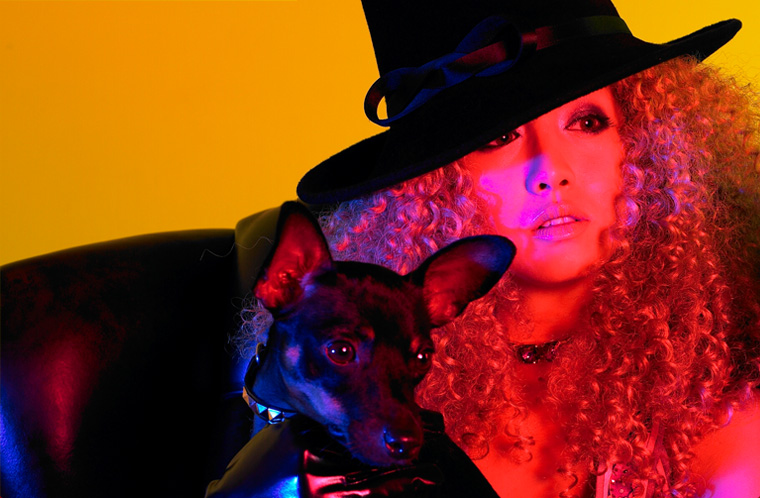 Actress Erika Sawajiri (24) held her press conference at the Takano Yuri Beauty Clinic event on Sunday, though she did not take any questions from the press. During the event, she tearfully announced that she and her husband, media creator Tsuyoshi Takashiro (46) have mutually agreed to get a divorce.
According to Sawajiri, the divorce procedures are already in the final stages. There have been rumors since last year that the two would likely split up, though a couple months ago it appeared that they might be getting back together. However, it seems that her meetings with Takashiro were primarily to settle the divorce.
Last March, Sawajiri became the president of the management agency that she and Takashiro had established in Spain, but she revealed that she resigned from that position in December and became the president of a brand new agency that she founded on her own. It is still unknown whether she will be able to continue negotiations with Avex for a management contract in Japan.
Sawajiri stated that she currently has no work scheduled, though she affirmed that she strongly wants to return to acting. However, a commercial contract is in the works, with more details expected to be announced at another press conference on February 28.