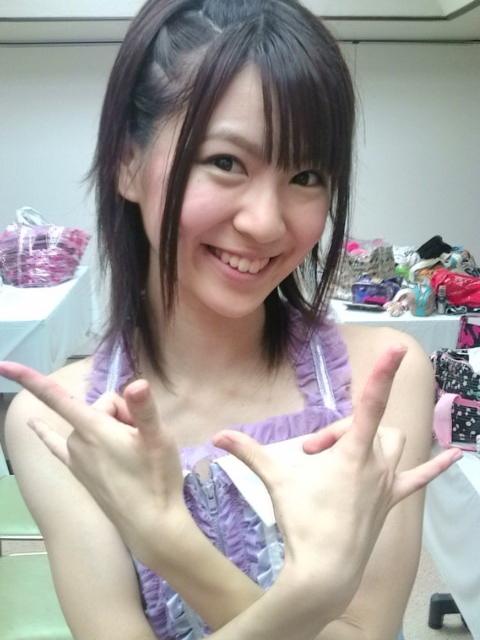 AKB48 member Kikuchi Ayaka (17) is taking on her first lead movie role, alongside gravure idol Saaya (17). The two will co-star as students in the horror flick "Merry-san no Denwa," inspired by an urban legend.
The story revolves around a karate club that goes to a training camp in the mountains, and one by one the club's members disappear. Kikuchi plays the protagonist who tries to find the reason behind the disappearances, discovering that they are somehow related to an incident that occurred 30 years earlier. Saaya has been cast as Kikuchi's rival.
The plot will incorporate the "Merry-san no Denwa" legend, which tells of eerie phone calls from a doll that was discarded when the young girl that owned it moved away. However, the story will also add in a new twist.
Nao Nagasawa (27) plays a teacher and the club's advisor. The movie was directed and written by Mitsuhiro Mihara, whose works include the "Keitai Deka" television series.
"Merry-san no Denwa" will get a limited release starting on February 12. The official website is now open.