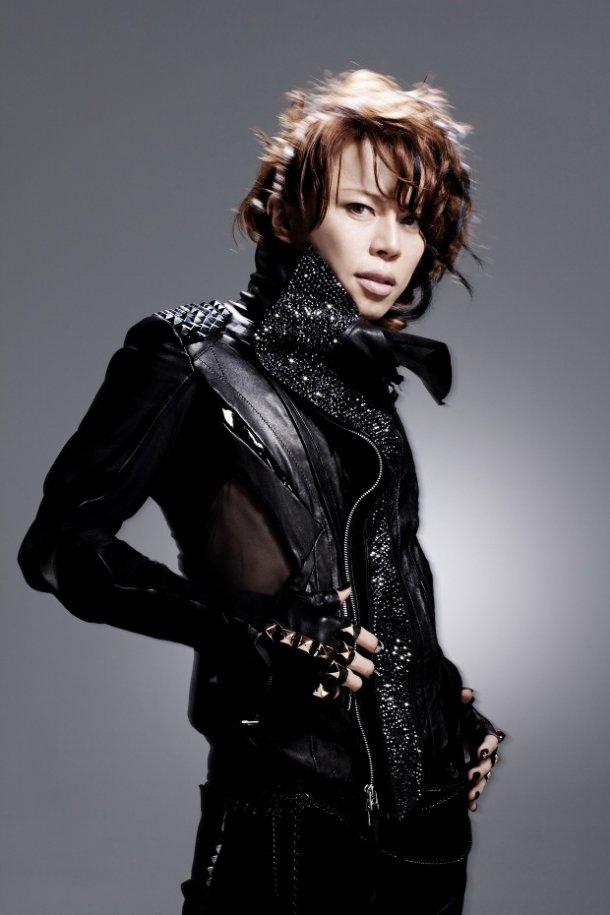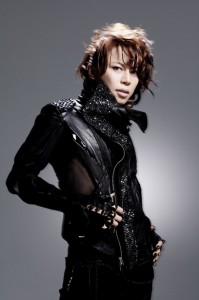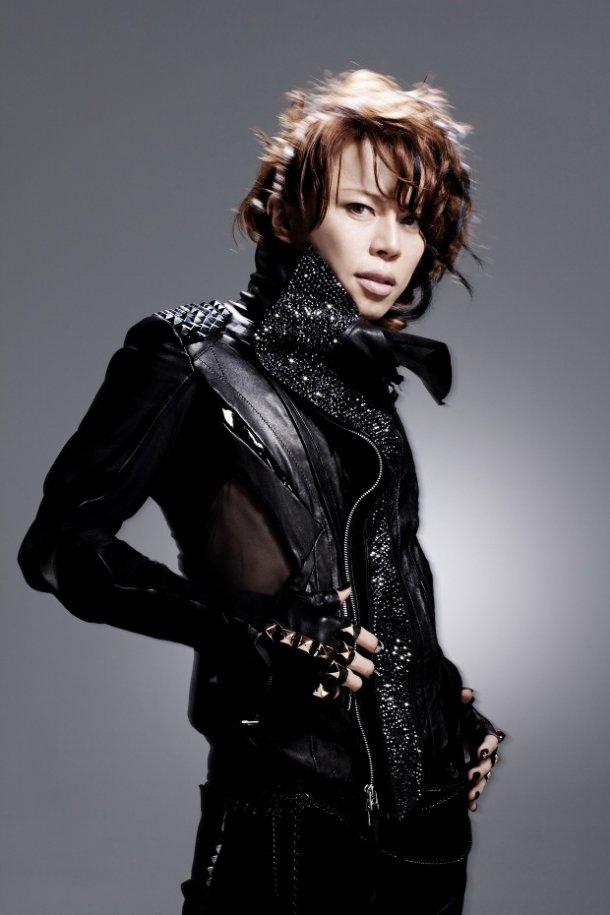 The shoujo manga series "Okusama wa 18-sai" is getting another television drama adaptation, this time starring 40-year-old musician and actor Takanori Nishikawa (also known as T.M.Revolution). His co-star will be young actress Natsuna Watanabe (21).
The original manga was written by Miyoko Motomura in 1969-1970, and it was turned into a successful drama series from September 1970 to September 1971 with Tetsuo Ishidate and Yuko Okazaki as the leads. The comedic story tells of a Japanese language teacher who is secretly married to one of his high school students.
The new remake is Nishikawa's first time starring in a television series. His co-star Watanabe, who shortened her stage name to just Natsuna a couple years ago, recently gained some attention for her nude role in the first live-action "GANTZ" movie.
A total of four episodes are planned. The first half-hour episode will air on satellite channel Fuji TV TWO on March 27 at 10:00pm. The remaining episodes have not yet been scheduled for broadcast.