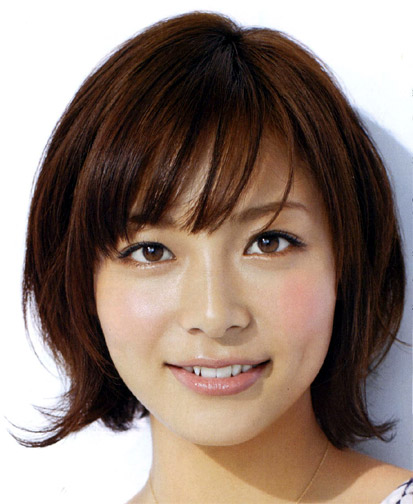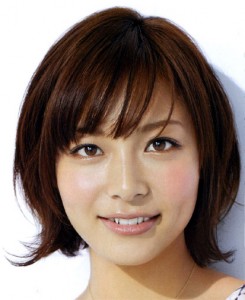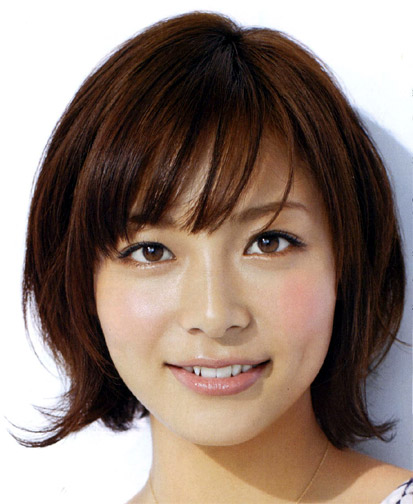 Aibu Saki (25) has the lead role in an NTV drama series called "Rebound," airing this spring on Wednesday nights at 10:00pm. The show will use special makeup to make Aibu's character appear to be as heavy as 85 kilograms in weight.
"Rebound" is an original script by screenwriter Yukawa Kazuhiko, whose past dramas include "Magerarenai Onna" and "Joou no Kyoushitsu."
Aibu plays Nobuko, the daughter of a tonkatsu shop owner who grew up on tonkatsu and cake. As a result, she weighed 60 kilograms by the time she graduated from elementary school, and at age 20 she weighed 85 kilograms. In order to turn her life around, she quits eating cake and sheds 37 kilograms, leading to her current career as the editor of a fashion magazine.
When she goes to interview the "sweet prince," a fashionable pastry chef played by Hayami Mocomichi (26), she winds up breaking her ban on cake and begins "rebounding" from her diet. She soon finds herself having to decide between her currently slim lifestyle and a delicious romance with the handsome patissier. The show also features Kuriyama Chiaki (26) playing Nobuko's good friend Hitomi.
Aibu and Hayami last co-starred together in the drama series "Zettai Kareshi."