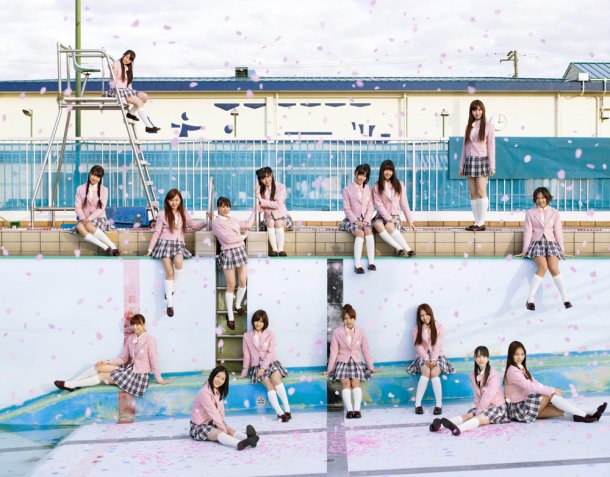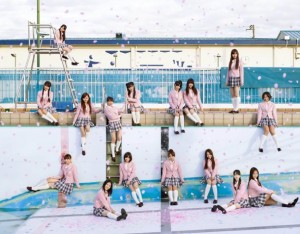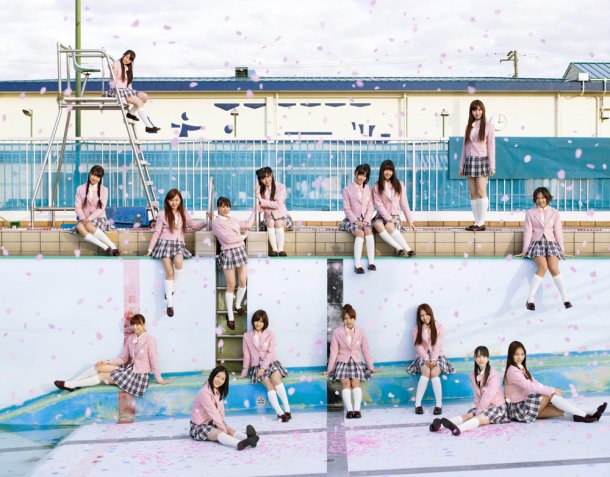 Idol group
AKB48
has just shattered the record for highest one-day sales of a single. Their 20th single, "
Sakura no Ki ni Narou
," sold more than 655,000 copies during its first day on record store shelves. Ever since Oricon started publishing daily sales numbers in March 2009, this is the first time that any artist has sold over 600,000 copies in one day.
Last October, their 18th single, "Beginner," set the former record with over 568,000 copies sold in its first day. That single went on to sell 827,000 copies in the first week, an all-time record for a female group. It finally achieved 1 million in sales late last month.
If "Sakura no Ki ni Narou" continues its strong sales, it is on track to reach the million mark faster than "Beginner" did. The group's label King Records is already anticipating this, as the single had an initial shipment of 1.1 million copies. In comparison, "Beginner" initially shipped 1.03 million copies, with a total of 1.07 million so far.