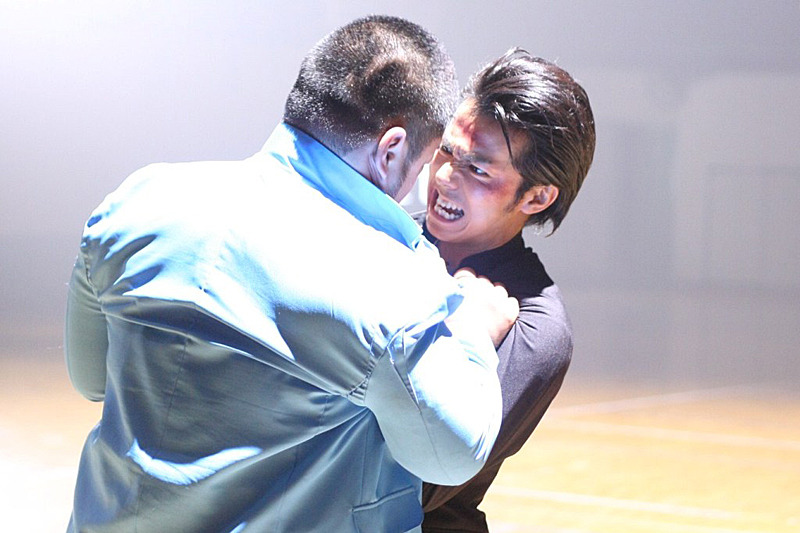 Comedian Nishijima Eigo (30), of the duo Elite Yankee, is taking on his first starring role in a movie. True to his duo's name, he will play the role of a delinquent in "Kenka Bancho: Ichinen Senso," a sequel to last year's "Kenka Bancho: Zenkoku Seiha."
The movies are based on the popular "Kenka Bancho" video game series, in which players strive to become the top delinquent in Japan by beating up others around the country.
Ayabe Yuji (33) of the comedy duo Peace starred in the previous film, but Nishijima has taken over for the sequel. The heroine this time will be played by Idoling!!! member Yokoyama Rurika (19).
Other cast members include Shirai Tetsuya, Kujirai Kosuke, and Fukuda Hisashi. Shoji Tsuyoshi is directing.
"Kenka Bancho: Ichinen Senso]]" will be released in early summer 2011.
Source:
Eiga.com