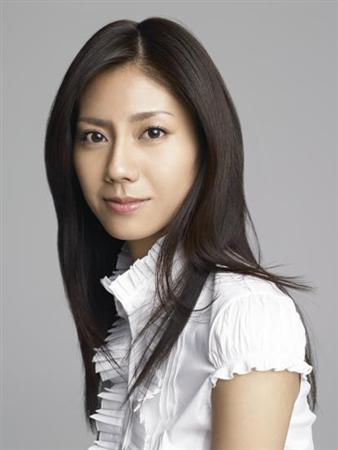 Actress Matsushita Nao (26), who became a household name last year with her role in the hit drama series "Gegege no Nyoubou," will star in another NHK series called "Kurumi no Heya."
The drama is based on a novel by the late screenwriter Mukoda Kuniko that was already adapted for television in 1982 (starring Ishida Ayumi) and in 1989 (starring Takeshita Keiko). The story is set in Tokyo around 1980, where the serious young woman Momoko struggles to shoulder the burden of keeping her family intact after her father gets laid off and then disappears.
NHK will broadcast the drama on Tuesdays at 10:00pm, for a total of six episodes between July 26 and August 30. Mukoda's 30-year death anniversary is on August 22.
The supporting cast features Kanie Keizo, Takeshita Keiko, Igawa Haruka, Usuda Asami, Seto Koji, Harada Taizo, and Nishida Naomi.
Sources:
Sankei Sports
Sports Hochi
Oricon