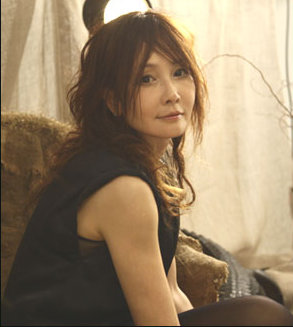 Talento YOU (46) and Dragon Ash dancer ATSUSHI are no longer dating. This week's issue of Josei Seven revealed that the two of them broke up about 2-3 months ago.
The couple first publicly acknowledged their relationship in 2009, though it is rumored that they began dating as early as 2006, the same year that YOU divorced actor Matsuoka Shunsuke (39). ATSUSHI had apparently been living with YOU and her 13-year-old son, but it seems that they broke up and ATSUSHI moved out around 2-3 months ago.
Josei Seven's report also included a photograph of YOU sharing a kiss with a different man at Shin-Osaka Station in late April. It is also said that YOU has gone on dates with actor Ohashi Tetsuji (38), whom she acted with in the stage play "Hymne à l'amour" ("Ai no Sanka" in Japanese).
YOU's agency declared that it does not interfere with her private life, but it also denied that she is in a relationship with either of the two men mentioned.
Sources:
Sankei Sports
Sports Hochi