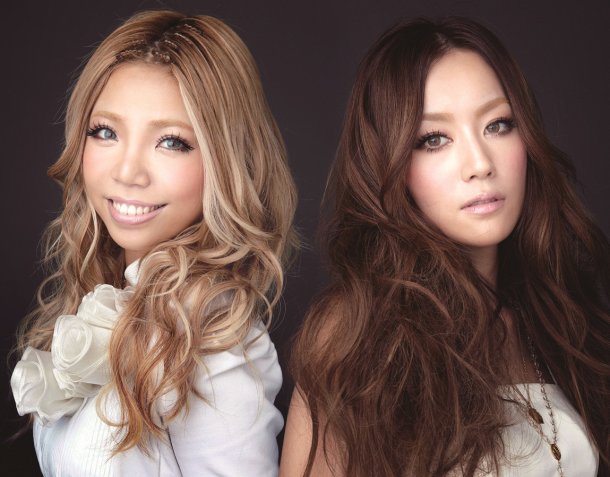 Female pop duo Lil'B is turning into a solo unit. In a message on rapper AILA's blog, she announced that she is leaving the group in order to pursue her dream of studying abroad.
AILA explained that she discussed the matter with vocalist MIE and decided that she should withdraw from Lil'B. On her own blog, MIE commented that she honestly feels lonely about the decision, but she understands that AILA is the type to push forward towards her many dreams, so she supports AILA's pursuit of those dreams.
After AILA's departure, MIE will carry on the Lil'B name as a solo unit.
Lil'B debuted in 2008 with the song "Orange," which was used as the ending theme for the anime series "BLEACH." So far, they have released 9 singles, 2 original albums, and 1 best album.
The two originally planned to hold a final concert together, but they canceled those plans due to the effects of the Tohoku earthquake, AILA's preparations for studying abroad, and other factors. However, they will release one final album as a duo, titled "Everybody Say Peace," on September 14.
Source:
Natalie