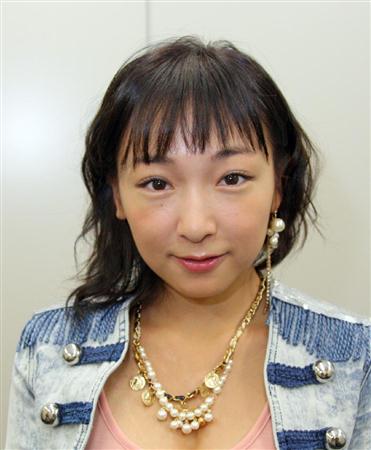 Former Morning Musume member Kago Ai (23) apparently attempted suicide this morning, it has been learned. She was found in her Roppongi apartment with a slit wrist and was taken to a nearby hospital, but fortunately, it is said that she is in a non-life-threatening condition.
Azabu police received an emergency call at around 11:55am on September 11. Kago was found in her apartment with a slit wrist, and it is said that she was in a stupor at the time. It is suspected that she may have consumed a large amount of drugs.
According to police, Kago had spoken over the phone with someone from her agency just before the incident. Her words suggested that she was contemplating suicide, so the person from the agency rushed to her apartment, where Kago was discovered on the floor.
The apparent suicide attempt comes just a few days after it was reported that her boyfriend, Ando Haruhiko (44), was arrested for attempted extortion on September 6. It is believed that Ando may be associated with the yakuza.
News outlets also reported that Kago was living with Ando, and she was present at the time he was arrested. Kago later underwent voluntary questioning by police regarding Ando's case.
Source:
Sankei Sports