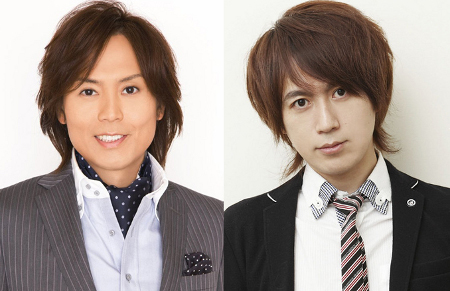 Next month, music producer Tsunku will launch a new idol cafe in Akihabara, known as "Akihabara Backstage Pass." The shop will be set up at the Akiba Cultures Zone building, about a 3-minute walk away from AKB48's theater at the Don Quijote building.
The concept behind Akihabara Backstage Pass is that the store's female employees are aspiring idols and singers, who are nurturing their careers while working at the cafe. Through their interactions with the cafe's customers, they hope to mature into full-grown idols. With that concept, the cafe is being likened to a "real-life idol raising simulation" where the customers are similar to producers.
Although the focus appears to be on cultivating new idols, it is reported that the cafe's staff also includes some singers and idols who have already debuted.
Tsunku will be co-producing the cafe with producer/writer Shikura Chiyomaru, who has been the creative force behind games like Steins;Gate and the concept cafe "The Afilia Magic Senior High School."
Akihabara Backstage Pass is planned to open in late November. An official website is expected to launch at the end of this month.
Source:
Mantan Web