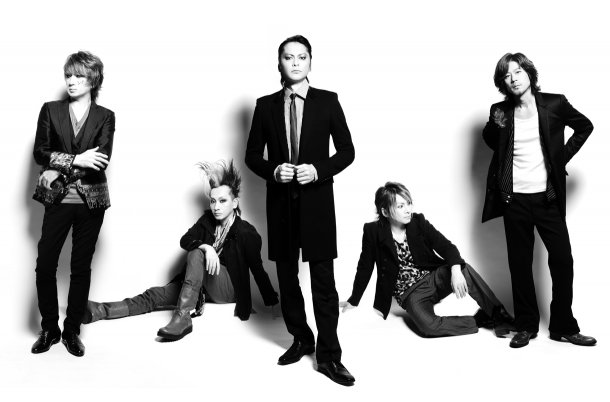 Next year, rock band BUCK-TICK will celebrate the 25th anniversary of their debut. To mark the occasion, their management agency and Tokuma Japan are collaborating to establish a new music label called Lingua Sounda.
BUCK-TICK is already recording for their first single under Lingua Sounda, to be released in spring 2012. Then in the summer, they plan to release a full album under the same label.
BUCK-TICK traditionally holds a concert at Nippon Budokan at the end of each year, but they revealed that this time they are adding concerts in Sendai (December 18), Fukuoka (December 22), and Hiroshima (December 23). Their Budokan concert will take place on December 29.
Before those concerts, BUCK-TICK will also hold several concerts in Okinawa, Tokyo, and Osaka between November 13 and December 9 to make up for the ones they postponed during their tour earlier this year.
Source:
Natalie